News / National
Insimbi ZeZhwane honoured
03 Oct 2023 at 06:15hrs |
Views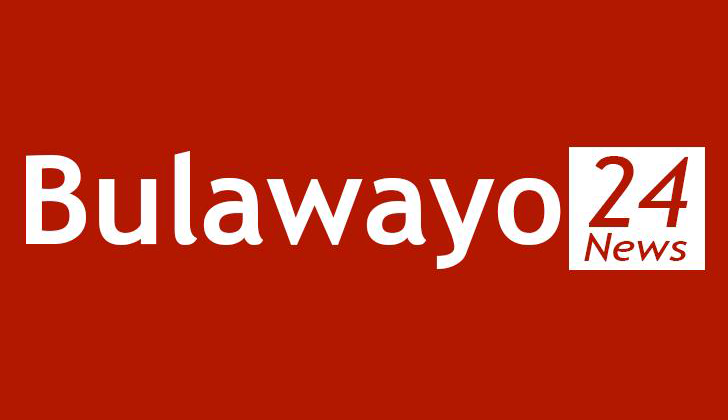 The upcoming seventh edition of the Roil Bulawayo Arts Awards (BAA) goes beyond mere celebration; it serves as a heartfelt tribute. This year, the BAA aims to pay homage to the late members of the talented rhumba ensemble, Insimbi ZeZhwane, who tragically lost their lives in a car accident this August.
Insimbi ZeZhwane suffered the devastating loss of their lead vocalist and lead guitarist, Elvis "MaEli" Mathe, and their drummer, Thembinkosi Mpofu, affectionately known as Maviri. Maviri had recently joined the band and also served as a drummer for Godolude. The accident occurred on the Bulawayo-Victoria Falls Road, near the Fatima High School turn-off, leaving the music community in deep sorrow.
In honor of their memory, the BAA has decided to rename the category previously known as "Best Tshibilika/Rhumba Act" to the "Insimbi ZeZhwane Tshibilika/Rhumba Award." In 2021, Insimbi ZeZhwane had rightfully earned this award, a testament to their musical excellence.
Nkululeko Nkue Nkala, the BAA spokesperson, expressed their commitment to recognizing artists who leave a lasting legacy in the creative industry. In an exclusive interview with Chronicle Showbiz, he stated, "We are definitely going to honor MaEli and Maviri by renaming the Tshibilika/Rhumba award to the Insimbi ZeZhwane Tshibilika/Rhumba award. We will also not hesitate to pay tribute to fellow industry colleagues who pass away and leave an indelible mark on people's lives."
This heartfelt gesture aims to provide solace to fans who have lost their beloved artists while ensuring that their legacies continue to thrive.
In the previous year, following the passing of the legendary arts doyen Cont Mhlanga, the BAA adopted the Amakhosi mantra, "Umkhulu lo Msebenzi," under the theme "Celebrating Arts Excellence, Umkhulu lo Msebenzi."
This year's edition will mark a significant departure from tradition as the organizers bid farewell to the familiar Large City Hall venue and venture into a new frontier, the Zimbabwe International Exhibition Centre (ZIEC).
Scheduled for November 25, this year's BAA promises to be a glamorous and unforgettable occasion. It has evolved into an event that not only celebrates but also wholeheartedly honors and recognizes the exceptional contributions of Bulawayo's creative talents, both locally and globally.
Source - The Chronicle