News / National
Cop gets 3 years behind bars for armed robbery
22 Jan 2013 at 19:53hrs |
Views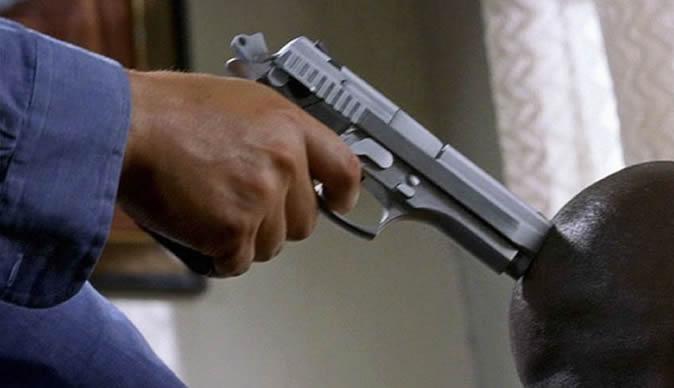 A POLICE constabulary, who teamed up with his friend and robbed a bus conductor of more than US$900 at gun-point accusing him of carrying smuggled goods, was yesterday jailed for an effective three years.

Tadious Tafirenyika (28) and Farai Kambarami (26) pleaded not guilty to armed robbery charges when they appeared before regional magistrate Mr Rodgers Kachambwa but they were convicted because of overwhelming evidence.

Mr Kachambwa sentenced the pair to eight years imprisonment of which four years were suspended on condition of good behaviour.

Another year was suspended on condition the pair restitutes the conductor US$980 on or before January 28 this year.

The State proved that on April 10 last year at around 11pm the pair went to Road Port with the intention of extorting money from cross-border traders.

Kambarami was in civilian attire while Tafirenyika was in police uniform although he was off duty.
While at Road Port the pair approached an Easy Go bus that had just arrived from Zambia and approached the bus conductor Mr Obey Chiwara accusing him of carrying smuggled goods before demanding US$2 000.

Mr Chiwara refused to give them the money and Kambarami suddenly produced a pistol and pointed it at him and out of fear he surrendered US$980 that was on his person.

Soon after taking the money they got into their getaway Toyota Corolla and sped off. Mr Chiwara made a report to the police.

On May 9, the pair went to Road Port intending to extort some more money from travellers but they were spotted and positively identified by some people who had witnessed them robbing the conductor.
The witnesses apprehended them and surrendered them to Harare Central Police Station.


Source - TH