News / National
JB to launch a '10 million vote for Mugabe' campaign
10 May 2013 at 07:28hrs |
Views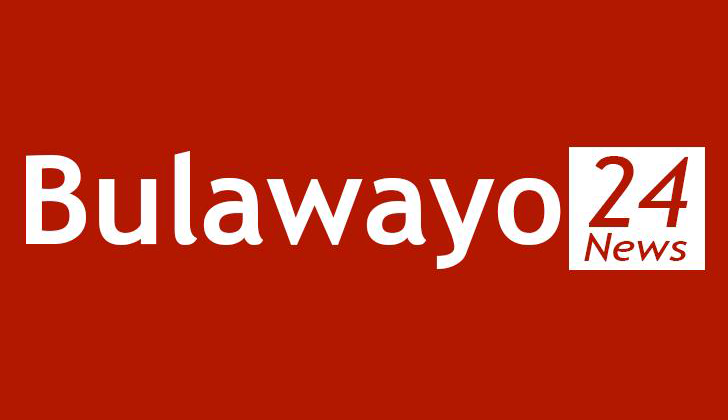 WAR veterans' leader Jabulani Sibanda will this month, after rounding up Matabeleland, lead a 10-million-vote-for-Mugabe campaign to "show that Satanism fronted by the MDCs is not allowed in Zimbabwe".
"We will not be having a 'One Million-Man March' this time around. We are organising a nationwide 10-million-vote-for-Zanu-PF crusade," said Sibanda.
"People will come in their millions to say Satanism is not allowed in Zimbabwe," he charged. "They will say 'No' to Satanism like homosexuality that the MDCs wanted to smuggle into the new constitution."
Sibanda was at the forefront of organising a so-called "One Million-Man March" in 2007 to mobilise people to endorse President Robert Mugabe as Zanu-PF's presidential candidate.
War veterans have been central in leading Zanu-PF's campaigns, but the MDCs and civic groups accuse the ex-combatants of leading terror campaigns since the turn of the millennium during the land invasions.
Source - newsday