News / National
Mutumwa Mawere distances himself from UMDP
20 May 2013 at 03:35hrs |
Views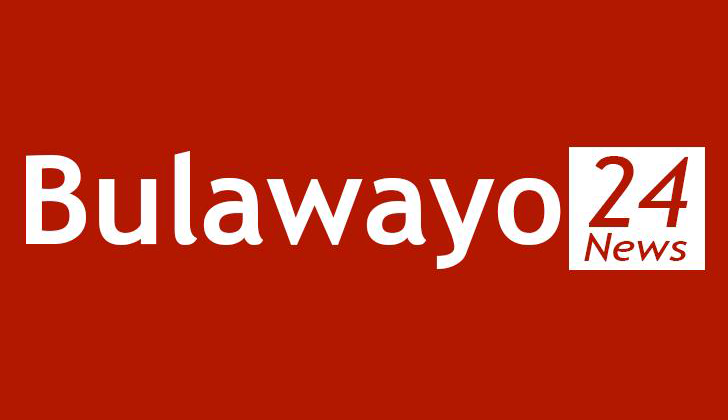 Confusion is reigning supreme in the United Movement for Democracy Party (UMDP), a new Gweru-based political outfit whose supporters think it is linked to businessman Mr Mutumwa Mawere, although he vehemently denies any involvement in the party.
Although Mr Mawere, who claims to be a ruling African National Congress (ANC) party official has once again distanced himself from the party, some UMDP officials said he was their leader during the official launch in Gweru last Monday.
The political party was launched at Vashindiri Centre in the Midland capital.
Mr Mawere did not attend the ceremony but the party's organising secretary Mr Ashwell Mutiriki-Mawere, told the gathering that the South African-based businessman was the president of the party.
"During the time he (Mutumwa Mawere) was disassociating himself from UMDP, he was not yet our leader. But he is now. He should have come for the launch. However, it happened that he was held up in South Africa.
"We are spearheading an economic revolution. We believe a better future of Zimbabwe lies with us and come next elections, Mr Mutumwa Mawere should be given the mandate to occupy state house," Mr Mutiriki-Mawere said.
The party supporters burst into song and praised Mr Mawere.
Contacted for comment from his South Africa base last week, Mr Mutumwa Mawere denied he was the leader of the party and sent a response that he had posted on social media network.
"I have just read in today's Herald that 28 parties are registered to participate in the forthcoming elections. It will be clear from the above that the party in question "United Movement for Democracy" is a registered party and information about its founders can easily be established with the Zimbabwe Electoral Commission.
"If the party is properly established, then it is wrong to accuse me of lying and more importantly claiming credit that belongs to others for setting up one of the many platforms that voters can use to express their legitimate will" Mr Mawere said.
He added: "Informed by my understanding of politics, I could never mislead anyone that I formed a party for such a choice and action runs contrary to what I believe in. The members of the party have to decide as to who should lead and until such a decision is made., it does not make sense for one to pronounce himself to a position that should belong to anyone.
"I was a beneficiary of numerous phone calls congratulating me for something I do not deserve credit for."
As Zimbabwe readies for polls, a number political parties have emerged though the real battle will be fought between Zanu - PF and MDC-T.
Source - theherald