News / National
MDC-T launches its ART
21 May 2013 at 17:26hrs |
Views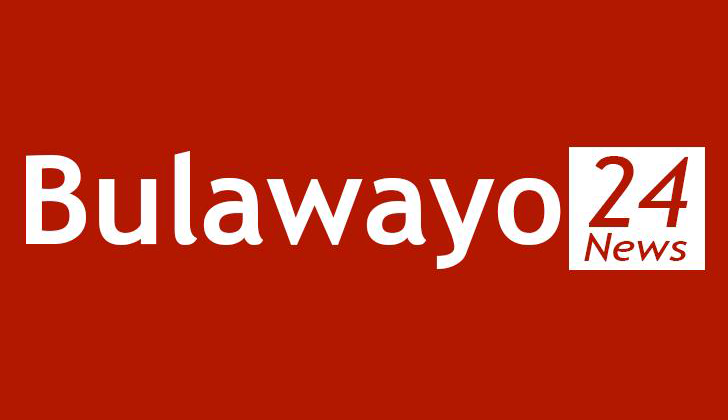 The Movement for Democratic Change led by Dr Morgan Tsvangirai held its 8th National Policy Conference at the Jubilee Christian Centre in Milton Park, Harare where delegates from all the provinces vigorously debated on the policies that were crafted by the party.
After the deliberations, the delegates led by Tsvangirai launched the Agenda for Real Transformation (ART).
Tsvangirai said ART presents the agenda of an MDC-T government, which will assume office in the very near future. It sets out the policy that will guide the MDC-T government as it seeks to transform the country's economy and political culture in order to serve the hopes, aspirations, interests and expectations of the people of Zimbabwe.
ART speaks to the MDC-T's values as a party and responds to the national issues and challenges that Zimbabweans are currently grappling.
The MDC-T said it has been part of government in the last four years and has gained invaluable public management experience and is now geared for creating a democratic developmental state that creates opportunities for Zimbabweans to contribute to the sustainable development of their country.
During the launch of ART, Tsvangirai said one of the key developmental issues that feature prominently in this policy programme is that of rural transformation. He said the majority of Zimbabweans reside in the rural areas and are faced with a plethora of challenges that need to be overcome if the MDC-T is to deliver real change to the lives of millions of Zimbabweans.
"We need to transform our rural areas, so that the people have access to better infrastructure, clean water, schools, health facilities and electricity, among other social services," Tsvangirai said.
"Our transformation agenda is aimed at giving people the tools to work for themselves rather than rely on hand outs and the benevolence of the state and other actors. Zimbabweans are a proud people who prefer to work for themselves and our policies will give them that opportunity," he added.
Source - Byo24News