News / National
Man catches teenage boy raping his daughter
25 May 2013 at 12:07hrs |
Views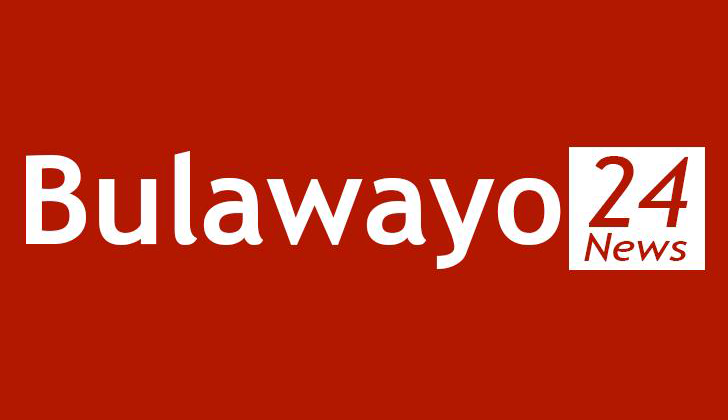 A father of a three-year-old girl was shocked when he walked into his kitchen and found his daughter sitting on the lap of a 15-year-old boy, crying.
The boy was raping the little girl. He flew into a rage and confronted the teen. He later reported the matter to the police and the boy was hauled before a Mutare magistrate court. Public prosecutor, Mr Malvern Musarurwa said a medical report confirmed that the girl had been raped.
Magistrate Trynose Utahwashe sentenced the boy to four years in prison which he suspended on condition the teenager received four strokes as punishment.
On February 27, the victim went out to play with her friends and was called by the accused into the kitchen. He ordered her to sit on his thighs and raped her once.
Meanwhile a Chimanimani man who sodomised two boys has been jailed for 18 years. Tinashe Maposa (30) of Manase Village under Chief Ngorima appeared before regional magistrate, Mr Utahwashe, who convicted him after a full trial.
Prosecutor, Mr Musarurwa, told the court that on December 12, 2012, Maposa approached the two juveniles who were looking for their father's lost goat and ordered them to lie down. He sodomised them one after the other.
Mr Musarurwa said Maposa threatened to set dogs on the boys if they told the incident to anyone.It is reported that due to pain, the boys struggled to walk, prompting their father to quiz them on what had happened.
"The boys told their father, who reported the matter to the police. The juveniles were taken to hospital and a medical report confirmed that the boys were sodomised," he said.
Source - manicapost