News / National
Man fined for ejaculating on woman in supermarket
11 Sep 2013 at 07:50hrs |
Views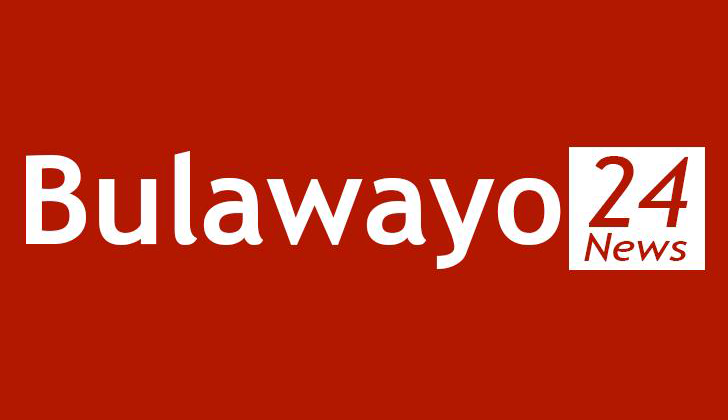 A man from Bulawayo's Emganwini suburb who was last week caught ejaculating on the back of a woman while they were in a queue in a supermarket waiting to buy food in a suspected mubobobo case has been sentenced.
Meluleki Moyo, 24, who was appearing before Bulawayo magistrate Merlyn Mutshina facing indecent assault charges heaved a sigh of relief when six months of the sentence was wholly substituted for a fine.
Moyo who pleaded not guilty to the charges was ordered to pay $300 fine after the State through its witnesses proved its case.
As part of the conditions, Magistrate Mutshina advised Moyo in the period of five years not to commit any offence involving indecent assault lest he be imprisoned without an option of a fine.
The State proved that on September 3, during lunch hour the complainant Barbara Tanyanyiwa 43 was in a queue to buy food at a local supermarket.
Moyo who is employed by Zinwa was reportedly in the same queue. The court heard that unknown to Tanyanyiwa, Moyo unzipped his trousers, pulled out his hard manhood and ejaculated on her buttocks.
As a result the sperms found their way down the skirt and ankle.
After feeling something wet on her ankle, Tanyanyiwa checked only to discover that her skirt had been soiled.
She then confronted the accused who had his manhood still protruding from unzipped trousers.
On realising what had happened Tanyanyiwa's sister who was accompanying her alerted other shoppers.
Moyo quickly put back his manhood and zipped up the trousers in the process soiling the blue work-suit he was wearing, the court heard.
Other evidence was on the complainants' brown and black skirt.
Moyo was apprehended by supermarket security details who then handed him over to the police.
Tanyanyiwa's stained skirt was also produced in court as exhibit.
Source - daily news