News / National
'CIO operatives' nabbed for extortion
18 Sep 2013 at 03:32hrs |
Views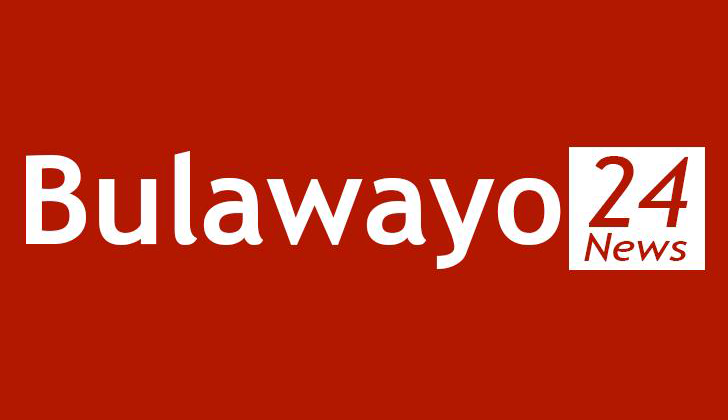 POLICE have arrested five men for masquerading as Central Intelligence Organisation officers and swindling business people of money ranging between $2 000 and $10 000.
Police spokesperson Chief Superintendent Paul Nyathi confirmed the extortion syndicate yesterday.
"Yes we have arrested three suspects in Chegutu and two others in Kadoma for masquerading as CIOs from the Presidents Office," he said.
Chief Supt Nyathi said the suspects, Professor Moyo (34), Hardlife Mutami (38) and his young brother Blessed Mutami (30) accosted Mr James Duguid, owner of Afarie Mine in Ngezi area, last month.
The three posed as journalists and claimed they wanted an interview.
They were invited for the interview and later claimed to be intelligence officers from the President's Office and could help facilitate his mine not to be seized.
"So they demanded $2 000 to clear his name in political circles. The complainant agreed but alerted the police," Chief Supt Nyathi said.
"A trap was set and the three were arrested after receiving the money at BP Service Station opposite Kadoma Ranch Motel."
Chief Supt Nyathi said investigation revealed that the three were not employed in the Presidents Office and were not intelligence officers or journalists as they claimed.
"We are charging them with extortion as defined in Section 134 (1) (a) of the Criminal Law (Codification and Reform) Act Chapter 9:23," he said.
Two other suspects from Chegutu were also arrested for extorting $10 000 from a businessman and farmer Mr Koert Scheepers using the same method.
The two, Tatenda Gwinji (25) and Jonathan Chigudu (30), posed as intelligence officers and demanded $10 000 from Mr Scheepers as protection fees.
"They threatened him and gave him a deadline for payment of the money," Chief Supt Nyathi said.
The businessman, he said, reported the case to police and a trap was set, which led to their arrest.
Source - herald