News / National
Elephant death toll reaches 95
03 Oct 2013 at 16:16hrs |
Views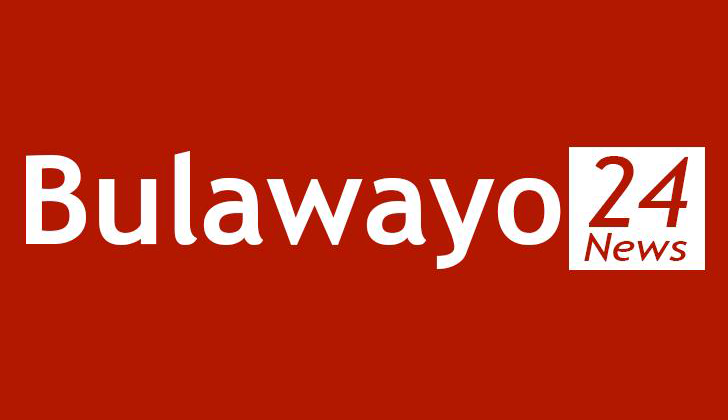 FIVE more elephant carcasses, suspected to have been poisoned with cyanide have been discovered at Ngamo Forest, an area in Lupane adjacent to the Hwange National Park.
The carcasses bring to 95 the number of elephants that have been died from cyanide poisoning since the arrest of 6 men suspected to be part of a poaching syndicate that was using the poison to kill the jumbos, on 29 August.
The chief conservator of forests in the Forestry Commission, Mr Armstrong Tembo confirmed the development yesterday.
He said the first carcass in the forest was discovered on Friday.
"Four more were discovered by a team that went to carry out further investigations. Three pairs of elephant tusks were recovered from the rotting animals. We suspect two pairs were taken away by poachers," said Mr Tembo.
He said the Forestry Commission would today visit the area with experts from the Environmental Management Agency to determine the extent of poisoning and map out a strategy to detoxify the area.
Mr Tembo said poisoning animals with cyanide was a cruel way of hunting that had far reaching consequences to the environment.
"People should be compassionate because carnivorous animals that feed on the dead elephants will also die. Various plants and animals in the ecosystem would be affected, including humans. As it is, we are likely to find more dead animals tomorrow," he said.
Mr Tembo said samples from the dead elephants had been sent to EMA for testing TO find out what had killed them.
Contacted for comment yesterday, EMA provincial manager for Matabeleland North Mrs Chipo Mpofu-Zuze confirmed that the samples had been received.
"Traces of cyanide were found on the samples. Tomorrow we will be going to Ngamo forest to supervise detoxification of the area. It must be noted that EMA is a monitoring agency, therefore its role is to give advice and observe that laid down procedures are followed," said Mrs Mpofu-Zuze.
Meanwhile, a Ministerial delegation will today visit the Chief Siphoso area in Tsholotsho.
The area covers Pelandaba Village where two villagers, brothers Sipho Mafu (53) and Misheck Mafu(46), who were suspected to be part of the syndicate came from.
The delegation is also expected to visit the Hwange National Park to assess work that has been done to remove the poison from the environment and curb rampant poaching.
More details about the trip could not be obtained from the spokesperson of the Parks and Wildlife Management of Zimbabwe, Ms Caroline Washaya.
"I cannot give you the information because it is part of sensitive national security," said Ms Washaya.
Source - Byo24News