News / National
Zanu-PF factional battles get messier
20 Jun 2014 at 09:03hrs |
Views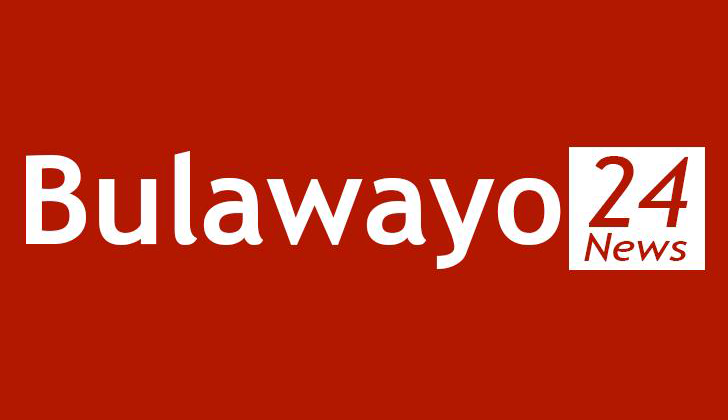 In what the youth league in Mashonaland Central province says is a well calculated move to get rid of vocal youths that are refusing to "play ball" ahead of the youth conference in August and party congress in December, three youth leaders were unprocedurally suspended for six months.
The three, youth provincial chairperson Godfrey Tsenengamu, his secretary for administration Kudakwashe Sintu, and youth executive member Caleb Karima, were suspended on Monday for six months each.
This comes as protracted factional battle for control of Zanu-PF party structures is getting nastier as Vice-President Joice Mujuru's faction targets youth leaders deemed to be fighting her ascendancy to the helm of the ruling party when President Robert Mugabe retires or is incapacitated.
With six months to go to the party congress in December, Zanu-PF insiders said the daggers of the two main factions led by Mujuru and Justice minister Emmerson Mnangagwa are drawn over key party positions in the central committee, youth and women's leagues, which are central in determining the party's presidium.
Although Zanu-PF, riddled with factionalism and infighting, has two main camps, there is also a group, among them the youth being targetted, loyal to Mugabe which is arguing that the party should focus on the country's economic recovery instead of bickering over succession when there is no vacancy in the presidency.
According to letters dated June 16 signed by provincial disciplinary committee chairperson, Sydney Chidamba, and copied to secretary for administration Didymus Mutasa, national commissar Webster Shamu, national youth secretary Absolom Sikhosana and Mashonaland Central provincial chair Luke Mushore, the three were suspended for bringing the party into disrepute.
The three youth leaders have since written to party national chairperson Simon Khaya Moyo challenging the suspension.
They argue that the suspension was unprocedural as the provincial disciplinary committee did not follow procedures.
According to the party constitution, a person should be issued with a prohibition order and notice of charges in writing for a period not exceeding 21 days.
However, according to documents seen by the Zimbabwe Independent, the three youth leaders were not formally called to a hearing.
In a letter dated June 9 by Chidamba, Situ was called to an appeal hearing on the vote of no confidence the provincial youth league passed on its vice chairperson Mujubheki Mawodzeka on May 26.
Mawodzeka, who belongs to Mujuru's faction, was accused of promoting factionalism in the province. The letter invited Situ to the hearing scheduled for June 16, the day the trio was suspended.
The letter did not list the charges levelled against Situ. At the bottom of the letter, Chidamba wrote "Pls: invite Cde Caleb Karima to attend without fail."
Both Karima and Tsenengamu did not receive formal communication on the charges and disciplinary hearing.
In response, Situ in a letter dated June 13 sought clarity on whether he was being invited as a witness or an accused. Situ was the author of the letter to the provincial executive informing it of the no confidence vote on Mawodzeka in accordance with the party constitution, which states that a motion of no confidence shall be a simple majority of all members of the organ. However, to their shock they received letters of suspension this week.
The youths believe the suspension is the start of the purging of youth leaders not backing Mujuru as was threatened by Zanu-PF Mashonaland East chairperson Ray Kaukonde and Mutasa a fortnight ago in Marondera. Politburo member Munacho Mutezo also threatened youth leaders not pro-Mujuru with suspension. All three are aligned Mujuru's faction.
One top Zanu-PF youth leader said: "This is all connected to the congress in December. It is part of a well organised scheme to get rid of youth leaders seen as unsympathetic to Mai Mujuru.
"As you know, we have a youth conference in August and the names for the national executive are proposed from the provinces. This is a way of blocking certain persons and to intimidate party organs into proposing names of people Mai Mujuru wants in the youth league and central committee."
Source - theindependent