News / National
'I fear Zimdollar return,' says RBZ Boss
15 Dec 2014 at 07:18hrs |
Views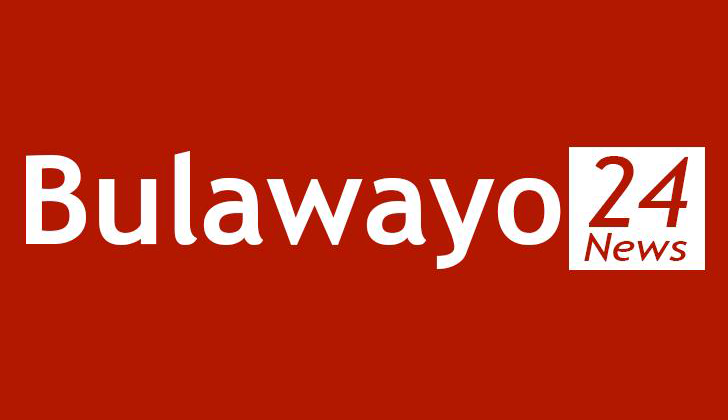 The Reserve Bank of Zimbabwe Governor Dr John Mangudya has ruled out the return of the local currency saying he personally fear the return of the Zimbabwe Dollar.
This comes amid some suspicion that a batch of bond coins to be released this week is part of a scheme to return the local currency, abandoned in 2009 after experiencing a decade of hyperinflation.
Mangudya said there are no fundamentals to bring back the local currency and they have no appetite to do so and they cannot be careless to do so and they will not do that.
He said the problem is that they are worst critics, the bond coins are just for change.
Meanwhile, the RBZ this Thursday rolls out a new regime of bond coins amid expectation from business of quick elimination of shortages in change and marginal price reductions, but expects warn the central bank against releasing large quantities of the metals without carefully monitoring market reactions.
The country joins Panama, East Timor and Ecuador which have successfully used bond coins alongside the United States dollar.
RBZ Governor Mangudya recently said the central bank had arranged a US$50 million bond coin facility to be released in tranches with the first US$10 million worth coming this week.
Rand coins will remain in circulation with about US$30 million more expected to be imported next year.
Bond coins will inject liquidity in the market and provide a plausible remedy to challenges of currency divisibility that was causing overpricing of certain goods and services.
Source - zimpapers