News / National
Zimbabwe to scrap visas for Russia and Chinese nationals
18 Jan 2015 at 09:16hrs |
Views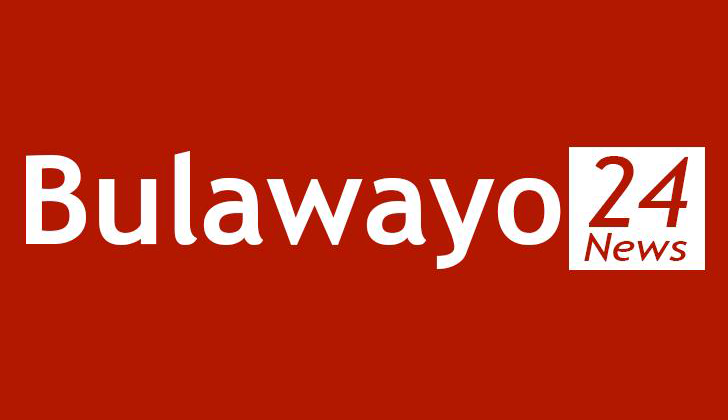 Government will soon scrap visas for Russian and Chinese nationals as part of efforts to encourage economic co-operation, Acting President Emmerson Mnangagwa has said.
Addressing Zanu-PF supporters in Mvuma - where he bade farewell to the electorate in his former Chirumhanzu-Zibagwe constituency - Mnangagwa said Government is committed to improving the economy by attracting more tourists and investors from friendly Eastern countries.
"The situation has improved over the years in terms of tourism with a number of visitors from Europe and other countries. We are hopeful that the situation will continue to improve and we continue to have more tourists visiting the country," he said.
"We are in the process of improving and strengthening our relationship with our all-weather friend China and other countries from Asia. The arrangement was that when Chinese citizens want to visit Zimbabwe, they have to first secure visas.
"We have lost potential business because they would eventually opt to go to other countries instead of us.
''So we are in the middle of negotiations with those countries so that we have more people from our perennial friends coming to the country."
He added: "What we considered was that China alone has more than 150 million tourists coming to Africa annually and if we could have at least five million visiting the country tatonaka zvekunaka zviya (things will be better).
"So that work would be done by our secretary for external relations who is also the Minister of Foreign Affairs. We want visa requirements for countries like China, Russia, Malaysia and Indonesia among others to be lifted so that we receive more people coming to the country from these Asian countries."
The Acting President said Zimbabwe will not mortgage its resources by entering into agreements with investors impulsively, adding that Government was committed to reviving industry.
He also said Zanu-PF would ensure political stability.
"We are now focusing on developing our country. When it comes to political stability, I want to guarantee you that there will be political stability in the country under Zanu-PF's leadership.
"We need political stability in the country and Zanu-PF guarantees you political stability. Our country is stable and shall always be stable."
On multiple farm ownership, he said: "We have the issue of multiple farm ownership. We want to do away with that as soon as possible because we want more people to benefit from the Land Reform Programme.
"We are also going to downsize some farms that are too big."
Source - sundaymail