News / National
Gift of the Givers donates $1.5 million to Grace Mugabe, flood victims
25 Mar 2015 at 07:02hrs |
Views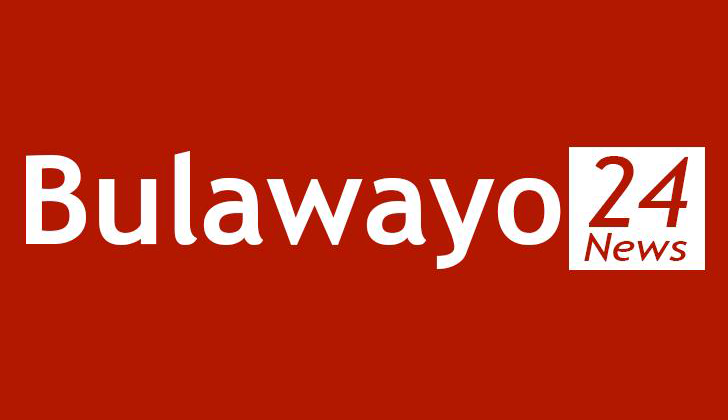 South Africa-based non-governmental organisation Gift of the Givers Foundation yesterday donated an assortment of foodstuffs and clothes worth $1,5 million to First Lady Amai Grace Mugabe and flood victims in Mashonaland West Province.
The goods were received by Acting President Phelekezela Mphoko at State House in Harare on behalf of the First Lady and the flood victims.
Mphoko thanked the Gift of the Givers Foundation for the three truckloads of goods and described the donation as a good gesture.
At least 3 500 flood victims in Hurungwe East constituency are expected to benefit from the donation with each family expected to receive a 50kg bag of rice, mats, blankets, cooking oil, washing powder and beans.
Gift of the Givers regional manager Mr Allauddin Sayed said the donation of nappies and toys was for children at the First Lady's children's home in Mazowe.
He said they would also mobilise food for the country following this year's poor rainfall.
"This is for the President and the First Lady to give (to) the kids and disaster relief," he said.
"The President requested the Gift of the Givers to come here"? you know he is the father of Africa. For the First Lady, it is mainly nappies and toys for the children and for the disaster relief it is rice, washing powder and other groceries that can last for a month per family. We will be coming back soon to assist people in light of the drought."
Mr Sayed said efforts were being made by his organisation to open a local office in order to reach out to more people.
A friend of the Gift of the Givers Foundation who co-ordinated the logistics relating to the transportation of the donation, Mrs Smelly Dube, paid tribute to the organisation for coming to the rescue of flood victims.
"They have done a good job and I am happy that whatever promise they (Gift of the Givers) make, they always fulfil it," she said.
"Apart from this donation we are witnessing today, they have also donated medicines and food-stuffs to a clinic in Kutama that were handed over by the President during the centenary celebrations of Kutama Mission."
Gift of the Givers Foundation was established as a disaster response agency on the instruction of a Sufi Sheik, Muhammed Saffer Effendi al Jerrahi (a spiritual teacher) in Istanbul, Turkey, in 1992.
Source - herald