News / National
Man chases away HIV+ children
22 Jun 2015 at 07:18hrs |
Views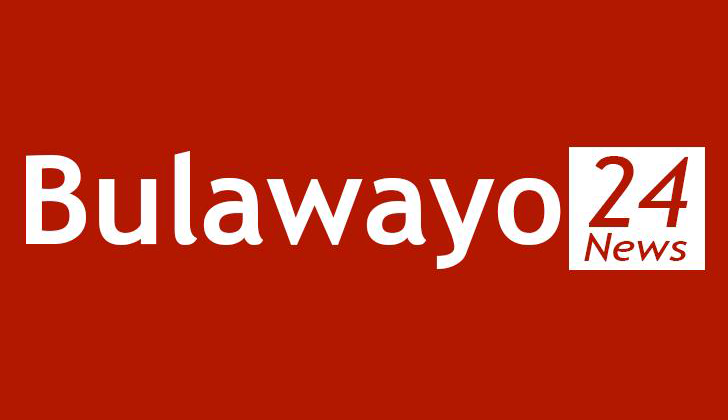 A woman last Thursday approached the Harare Civil Court seeking a protection order against her husband whom she accused of chasing away their two children from home because they are HIV-positive.
The matter was supposed to be heard before magistrate Ms Audrey Tarugarira but was struck off from the roll since both parties were in default.
In her application, the woman (name withheld) claimed the man was emotionally abusing her and the children.
"He is chasing away our two children from home saying they were about to die because of their HIV+ status," reads part of the application.
The woman claimed the man was in the habit of bringing girlfriends into their matrimonial bedroom in her presence.
"He is such a shameless man. At one point he even wanted to be intimate with his girlfriend in front of our two children," she said.
The woman, in her application pleaded with the court to bar the man from abusing her and their children.
Meanwhile, a man was on Wednesday arraigned to the same court by his wife on allegations of assaulting her with bricks each time they have a misunderstanding.
Florence Noah claimed Gilbert Phiri was in the habit of physically and verbally abusing her and their children.
"He is in the habit of attacking me with bricks each time we have a misunderstanding and at times he verbally abuses me with vulgar words in front of our children," she said.
Noah told magistrate Ms Tarugarira that Phiri was also in the habit of insulting her in public.
Phiri did not show up at the court.
Ms Tarugarira granted the order in default which barred Phiri from verbally or physically abusing her and the children.
Source - the herald