News / National
Zanu-PF resolutions bring positive vibe?
13 Dec 2015 at 08:56hrs |
Views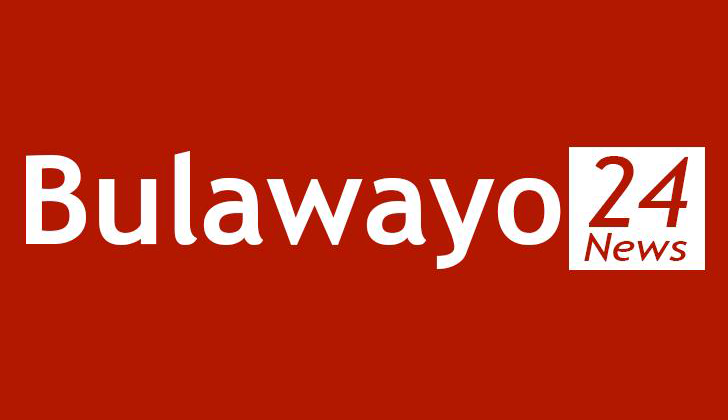 Zanu-PF's 15th Annual National People's Conference recommendations predominantly speak to reviving the economy through Zim-Asset as reinforced by the 10-Point Economic Growth Plan.
Drafts presented in plenary by thematic committee and provincial chairs endorsed President Mugabe's 2018 election candidature and First Lady Amai Grace Mugabe as party Secretary for the Women's League, and advocated value-addition, capacitating the Grain Marketing Board and ensuring sufficient power supplies.
Also on the list were reviving distressed companies, improving water supplies and countering climate change with massive irrigation investments.
These and other recommendation will be consolidated into resolutions.
They were crafted around these themes: state of the party, economy, social services and women's and youth affairs.
At the conference yesterday, Zanu-PF secretary for legal affairs Patrick Chinamasa said, "Your Excellency, the committee that I chair has been receiving the resolutions. We first received the resolutions from the provinces, then we have also been receiving resolutions from the committees as they were sitting.
"We have also taken note of the keynote address by His Excellency and have been listening attentively to the presentations that have been made here. We are going to take all this into account, consolidate and identify areas that have the key issues and produce the compact resolutions for Conference.''
All provinces and thematic committees agreed to support President Mugabe as the party's President and First Secretary come 2018.
They also endorsed Amai Mugabe as Secretary for the Women's League.
Further, factionalism was unanimously denounced, with one centre of power being promoted.
On the state of the economy, delegates urged Government to capacitate the GMB to ensure farmers are paid on time, and to set up a special fund for mineral and agro-product value addition.
On the state of social services, they said companies should comply with indigenisation regulations, also encouraging Government to improve water facilities, power supply, irrigation infrastructure and build more hospitals.
They also want increased support for the District Development Fund and vocational training centres.
On the state of women's affairs, the party was implored to implement its quota system and reinforce stern action on early marriages. In her presentation, the Deputy Secretary for Women's Affairs, Eunice Sandi Moyo, said one of the Vice-President posts should be reserved for a woman by 2016.
On youth, a recommendation was made to mobilise more youths for the party and for Government to craft additional youth empowerment polices.
Bulawayo recommended that liberation war heritage sites be preserved, while Mashonaland Central called for Zanu-PF's participation in selecting beneficiaries of Presidential Scholarships.
Mashonaland East wants land barons and those who abuse the party's name chucked out, and farm size rationalisation.
Mashonaland West advocated that people with disabilities be accorded space in the mainstream economy, and urged Government to enact succession laws on land and to reintroduced the National Youth Service.
In addition, Masvingo recommended increased aid for drought-stricken areas in the province, and greater focus on constructing the Tokwe-Mukosi Dam.
Matabeleland North wants the Herbert Chitepo School of Ideology to be established, while Matabeleland South recommended desires clear direction on the organisation and supervision of the party's administrative districts.
The province also said the party should reconsider its position on disbanded District Coordinating Committees.
The Midlands called for the revival of Zisco, Shabanie Mashava, Zim Alloys, Zimasco, Sandawana Mine and Zimglass, among other companies.
Source - sundaymail