News / National
ZiFM denies Prof Jonathan Moyo blackout
10 Feb 2016 at 06:57hrs |
Views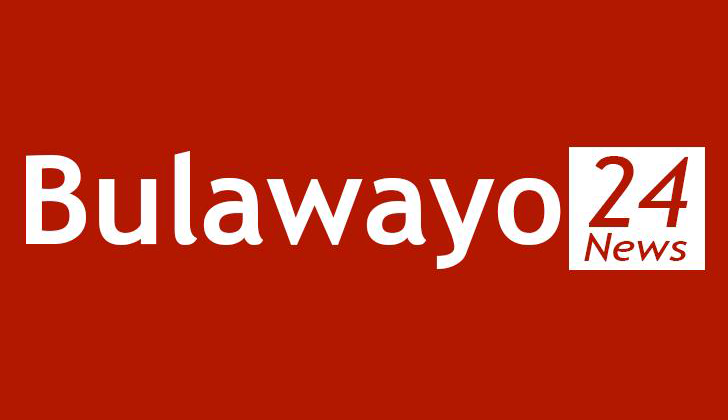 ZiFM Stereo has refuted claims that it pulled the plug on an interview with Higher and Tertiary Education, Science and Technology Development Minister Professor Jonathan Moyo due to political interference.
In a statement last night, ZiFM Stereo said the interview with Prof Moyo to discuss the government's Science, Technology, Engineering and Mathematics (STEM) scholarship programme for A-Level pupils was deferred due to a "clash of schedules".
"That such a clash of schedules happened is regrettable and the station did apologise to the Hon Prof Moyo when it advised of the postponement 19 hours before the interview was to take place," said ZiFM.
ZiFM was responding to media reports in which Minister Moyo was quoted savaging the commercial radio station for allegedly cancelling the interview with Ruvheneko Parirenyatwa.
Prof Moyo suggested that political machinations were behind the station's last-minute decision to decline to host him after it aired an interview with Presidential spokesman George Charamba last week in which he roundly panned Minister Moyo and other perceived opponents of Vice President Emmerson Mnangagwa.
ZiFM said in radio and in media, it was not a crime to postpone a programme and it was not unusual to double book guests to a show – although it should be avoided.
"We're surprised that the postponement of a radio interview to discuss a non-political government programme would attract such vitriol," the radio station said.
"We believe in the freedom of the media and that this freedom includes freedom to postpone programmes and sometimes freedom not to publish. We believe in balance and fairness in all our current affairs programmes and this is why on Monday, February 8, 2016, we agreed to grant Hon Prof Moyo the right of reply to an interview with Presidential spokesman and secretary for information George Charamba."
ZiFM also said while Charamba did not mention any Cabinet Minister by name in the interview it carried – the station had granted Prof Moyo an interview on the basis that he felt he was the one being castigated by Charamba in the interview.
"ZiFM Stereo does not and will not be a political player. It refuses to be dragged into the political mudslinging, wherever it is occurring. Our record speaks for itself. In the meantime, the station reserves its right to take legal action against those trying to undermine its integrity by publishing falsehoods."
Source - chronicle