News / Press Release
Chamisa meets Carter Centre observer mission
27 Mar 2018 at 15:48hrs |
Views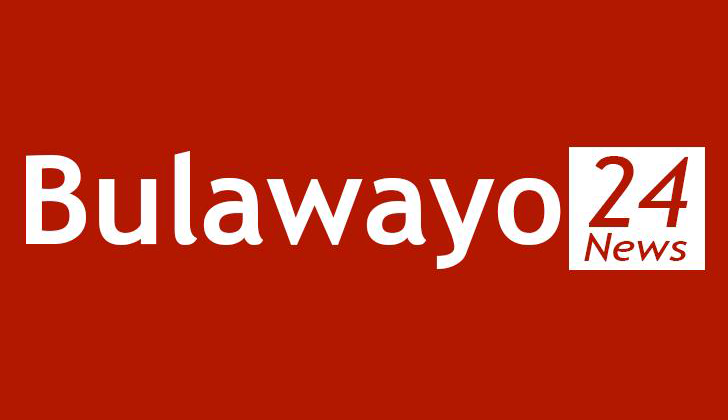 President Nelson Chamisa today held meetings with the Carter Centre pre-election observer team where he bemoaned the lack of comprehensive reforms that will ensure the free expression of the sovereign will of the people in the next election.
The MDC-T leader and MDC Alliance Presidential candidate held a meeting with the three member carter Centre observer team led by Professor Scott Taylor. The people's President bemoaned the fact that with a few months to go to the watershed plebiscite, the government and the Zimbabwe Electoral Commission were still to announce a substantive roadmap with key signposts to that election.
President Chamisa spoke about the lack of political will to hold a truly free, fair and credible election, saying the government was still to align key pieces of legislation to the Constitution. Among the laws still to be aligned to the Constitution are the Electoral Act, the Public Order Security act and the Access to Information and Protection of Privacy Act. He said POSA and AIPPA proscribe the freedom of assembly, speech and movement which are recognized by the country's Constitution.
The people's President raised issues to do with political violence, the militarization of the villages, and the abuse of traditional leaders, impartial coverage and unequal access to the media as well as the independence of ZEC, whose secretariat consists of serving and/or retired members of the military. He bemoaned the partisan distribution of food particularly in the rural areas where food continued to be used as a political weapon to hold the rural populace captive to a political party.
The MDC alliance Presidential candidate said the party wanted all stakeholders to agree on the identity of the company that would print the ballot papers, as well as auditing the voters roll that will be used in the plebiscite. The people's President said it was important to audit the quality of the ballot paper as well as all other voting materials that will be used in the plebiscite.
He said it was important for all stakeholders to be included into the National Logistical Committee (NLC) and agree on the composition, character and the responsibility of this crucial committee that actually runs the elections.
President Chamisa said it was time for Zimbabwe to break away from the cycle of disputed elections so that a truly legitimate government would begin to transact the people's business and to address the challenges facing the nation.
Luke Tamborinyoka
Presidential Spokesperson and Director of Communications
Source - Luke Tamborinyoka