News / Regional
ZTA plans Bulawayo street party
06 Sep 2017 at 06:39hrs |
Views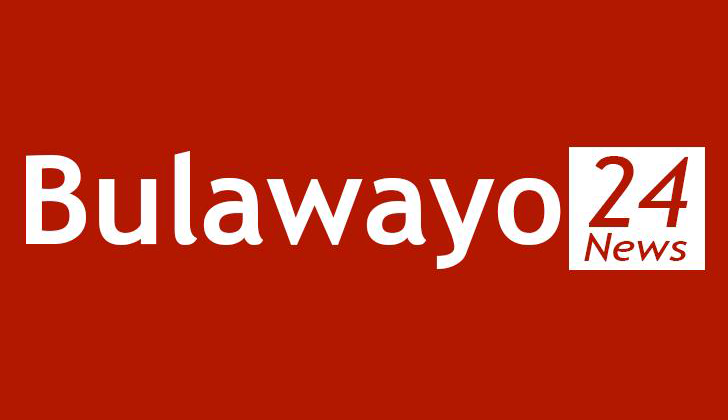 Outgoing and fun loving people in Bulawayo will have an opportunity to experience the carnival amusement later this month when the Zimbabwe Tourism Authority – organisers of the Harare International Carnival – host a street party with carnival elements there as part of the forthcoming World Tourism Day celebrations.
This was said by Tourism and Hospitality Industry Minister, Walter Mzembi whose hope is to have all cities have their own carnivals. The street party has been slated for September 27, a day the city will play host to the World Tourism Day celebrations.
The major carnivals which typically involve public celebrations and street parties have been held in Harare and Victoria Falls with Gweru holding one last year which faired well. Bulawayo promoters have also attempted hosting the event though more work still needs to be done as the street partying has not been conducted.
"This month is tourism month with so many activities happening. Soon after the Harare International Carnival, we'll be commemorating the World Tourism Day on the 27th of September in Bulawayo, celebrations that will culminate into a premier tourism fair – Sanganai/Hlanganani Tourism Expo running from 28 September to 1 October.
"There'll be a lot of activities in Bulawayo during this period and all this is for the good of the destination so we urge all other sectors to work with us to turnaround fortunes of the economy through tourism," said Mzembi.
For the street carnival, people will gather at four points, Coghlan Primary School, OK Mart, National Railways of Zimbabwe train station and Stanley Square from where they will start walking, celebrating the World Tourism Day and Intwasa Arts Festival koBulawayo that will also launch during that week. They will all convene at the Large City Hall where a concert will be held.
Nkululeko Nkala, one of the street party and Intwasa organisers said 30 groups from Bulawayo have so far registered to be part of the carnival. Artistes from Botswana and South Africa who are yet to be unveiled are also expected to participate in the street carnival.
If all goes according to plan, Bulawayo will have a series of block parties similar to those being hosted at the Harare carnival during the Hlanganani Travel Fair and Intwasa festival in order to make the events more pleasurable.
Source - zimpapers