News / Regional
Runaway Paul Siwela sell off Matabeleland resourses
16 Jan 2014 at 08:11hrs |
Views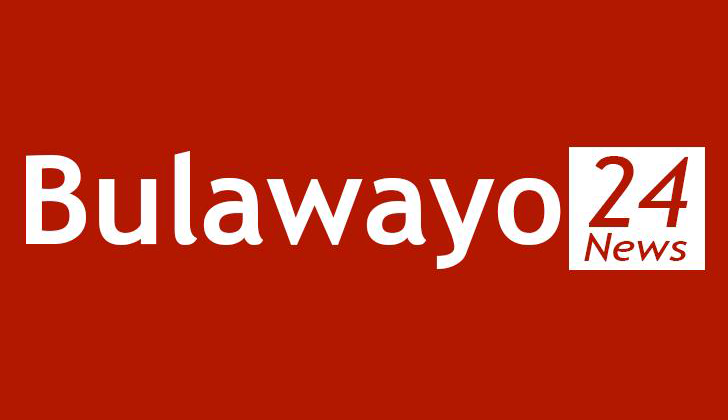 In a shock move Paul Siwela's Matabeleland Liberation Organisation (MLO) has signed an agreement with a Central American investment firm which deals in natural resources to set up and operate an oil, gas mining company in Matabeleland.
MLO signed the agreement on Tuesday with Kilimanjaro Capital Ltd which is based in Belize City, (a Central American country located at the border with Mexico), following a year of talks.
Siwela is currently on the run after skipping bail just before he was due in court to hear whether treason charges against him and his colleagues stood.
He was charged with treason for allegedly planning a violent overthrow of the government.
In a Press release, Kilimanjaro Capital Ltd said the company would be jointly administered by Kilimanjaro Capital and the MLO.
Siwela said this marks MLO's total take-over of all economic resources in Matabeleland.
"We are talking of taking over all economic resources in Matabeleland territory. Talks have been going on for more than a year and stand to change the economic face of Matabeleland and give economic resources back to the people of Matabeleland," Siwela said in an e-mailed response.
Kilimanjaro Capital Ltd focuses on the acquisition, development and management of natural resource assets in Africa.
The company is listed on the Danish GXG Exchange and has obtained a secondary listing on the United States Over The Counter markets exchange as a foreign issuer.
Siwela added the agreement with Kilimanjaro would change the face of Matabeleland.
"The memorandum of agreement shall change the politics of Matabeleland forever and MLO is now taking over the affairs of Matabeleland and will not interfere with Zimbabwe. This means all businesses operating in Matabeleland must know the authority that must give them valid licences to operate in Matabeleland.
"We respect the Zimbabwean border and would not take anything over our borders. Zimbabweans would remain with their land and their government and we would not interfere with that as it is for Zimbabweans to sort their own problems," he added.
Siwela's MLO has been leading calls for a separate Matabeleland state saying the province was being sidelined from national development programmes.
MLO says a separate Matabeleland state is necessary to put an end to the marginalisation of the region which lags behind in development.
Source - Southern Eye