News / Regional
Xmas romp ends in death
23 Jan 2015 at 07:44hrs |
Views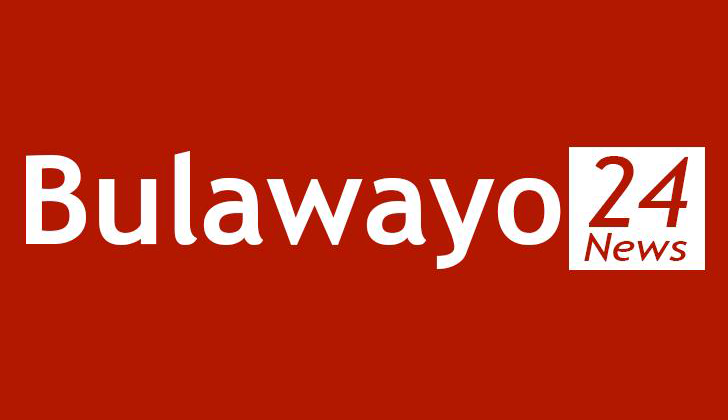 A South Africa-based man from Tsholotsho, Matabeleland North allegedly had sex with his partner until she died!, Sithembile Moyo is understood to have died while in bed with Thabani Mlotshwa, who is now at large.
However, it has since emerged that the deceased was asthmatic, a condition which could have lead to her death.
A police source said Mlotshwa came back from South Africa in December last year where he works as a security guard and rekindled his affair with his long time lover.
It is further alleged that on 25 December they hooked up and went on a drinking spree, before retiring to bed at Mlotshwa's homestead where Moyo was found dead the next morning.
"They had spent the day drinking at Sipepa business centre. In the evening they agreed to spend the night together at Mlotshwa's place. It is believed they engaged in sex leading to the Moyo's death," said a source.
A younger brother to the injiva, Butho, is the one who discovered the tragedy and after that informed his aunt Charity Mlotshwa, who then reported the matter to the police.
A source said police have launched a manhunt for Thabani.
"As I speak right now police are looking for Thabani, who is believed to be on the run, to ascertain what happened that night," said a source.
Contacted for comment Charity expressed shock at the incident.
"As a family we are still in shock. But I believe it was a natural death as it was known that she was asthmatic. We are not suspecting anything sinister because the two have been known lovers," said Charity.
When reached for comment, a member of the Moyo family, Sijabulile Nkomo, said Moyo died due to sickness.
"The post-mortem showed that she died due to asthma that she has been suffering from for some time, although some superstitious family members thought our sister died due to mysterious means," said Nkomo.
Efforts to get a comment from Matabeleland North police were fruitless.
Source - b-metro