News / Regional
Drug abuse drives teen to suicide
28 Feb 2015 at 14:16hrs |
Views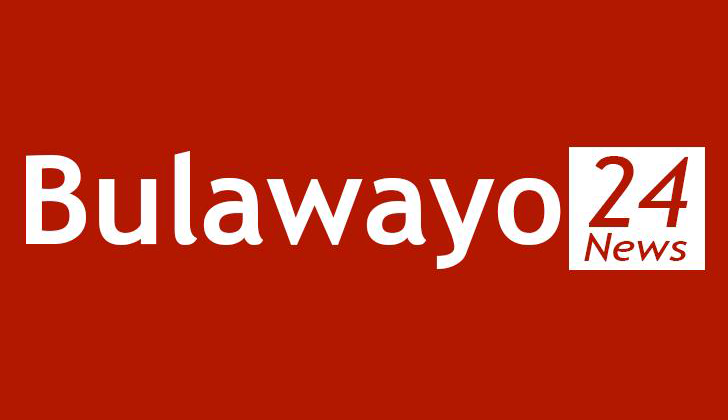 THE family of a Form Two pupil from Valukhalo Secondary School in Mangwe who recently committed suicide by drinking poison has attributed the death of their son to drug abuse.
Jabulani Tshuma, 18, of Empandeni area died last month after drinking a mixture of dip chemical and rat poison while at his parents' homestead.
Jabulani committed suicide after he was allegedly reprimanded by his mother, Idah Sibanda, 41.
He died at the Plumtree District Hospital where he was admitted for three days.
Sibanda said she learnt that just before his death her son was smoking dagga together with his school friends. She said her son and friends were reportedly buying the dagga from a local grocery shop.
"Prior to his death my son had become stubborn and his behaviour had changed. I didn't know that he was taking drugs as he was acting differently.
"I've always been close to my son but he started distancing himself and whenever I rebuked him he would become angry. It's no wonder that he committed suicide after I reprimanded him. He was probably acting under the influence of drugs," said Sibanda.
She found her son lying on the floor in his bedroom hut soon after taking the poison.
She said just before the incident, she had rebuked her son for neglecting his household errands.
Sibanda said she had assigned him to fetch firewood but the boy ignored her instruction.
She said she found her son collecting some vegetables for relish together with his sibling and then rebuked him for failing to comply with her orders. Sibanda said her son appeared disturbed after that as he immediately proceeded to his bedroom hut and stayed there until they found him lying on the floor.
Meanwhile, Gugulethu Ndlovu, 34, recently appeared in court for selling dagga from her employer's grocery shop which is in the same area. Ndlovu, who is employed as a shopkeeper at Nkalakatha General Dealer and Bottle store at Sindisa Business Centre, was selling dagga to community members, including school children. Police detectives received a tip-off from concerned villagers who told them that Ndlovu was selling dagga to their children. They searched the shop and recovered 33 twists of dagga and four packets of mbanje hidden beneath packets of sugar. More dagga was found hidden in the woman's bedroom.
Headman Zibuyeni, whose jurisdiction covers the area, raised concern over the use of drugs by school going children.
"People are busy selling drugs in the open and they don't care about the harm they bring upon school going children. The woman who was selling dagga from a shop exhibited a character trait that isn't expected from a mother.
"To make matters worse, she was selling the dagga from a public place which is easily accessible to pupils," he said.
Source - chronicle