News / Regional
Avoca hospital urgently needs new toilets
24 Oct 2016 at 13:19hrs |
Views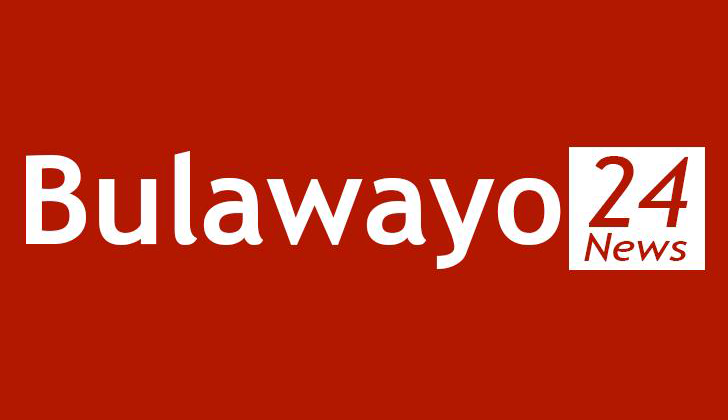 A health crisis is looming at Avoca hospital in Insiza district as the public health institutions pit latrines are now full raising fears that patients will soon be forced to resort to open defacation.
Avoca hospital which is a major referral centre in Insiza South constituency is faced with a looming health crisis as female patients and visitors to the public health institution are in urgent need of new pit latrines after it emerged the existing ones are now full.
Villagers from the eight wards who are served by the hospital say they are seized with mobilising resources to ensure that new toilets are built before the rainy season commences in order to avert disease outbreaks at the health centre.
Others appealed to well-wishers to assist the community with resources to speed up construction of the ablution facilities.
Insiza South constituency legislator Malaki Nkomo underscored the need for the hospital to be fully functionally saying the absence of a mortuary is also creating problems for the locals as bodies have to be moved to Filabusi hospital which is about 60 km away.
Like most public health institutions that are severely under-funded, Avoca hospital is also faced with shortage of medicines and equipment.
Insiza district has 17 health institutions including two private clinics.
Source - zbc