Opinion / Columnist
Masimirembwa lied to MPs that Mugabe imaged $15 billion loot – Mujuru alone swindled more than that!
20 Mar 2018 at 07:19hrs |
Views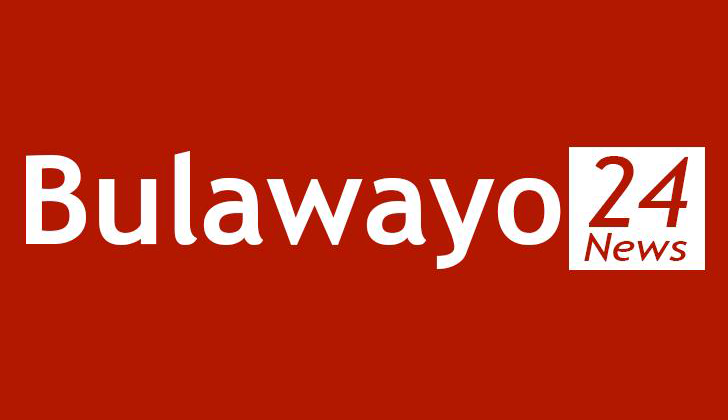 "Former President Robert Mugabe's statement alleging that the country lost USD15 billion in diamond looting was misplaced and is not true, the parliamentary portfolio committee on Mines and Energy chaired by Temba Mliswa heard today. Godwills Masimirembwa, the former ZMDC Board Chairperson claimed that during his tenure as the organisation's chairperson, from June 2010 to May 2013, there was no way that the country could have realised such an amount of revenue from diamond proceeds," reported Zimeye.
"Wherever he (Mugabe), got the evidence from that the country lost USD15 billion through missing diamonds, I would be happy to get that information," said Masimirembwa.
This is nonsense, Mai Mujuru and her late husband alone can account for over $15 billion in diamonds!
Spotlight Zimbabwe reported the following: "Bernd Hagemann, the head of Firstar Europe, a commodities trading company based in Warrington in the United Kingdom, said Joice Mujuru phoned him after the company had blacklisted her, her husband Solomon Mujuru, her daughter Nyasha, Nyasha's husband Pedro Del Campo and their South African agent Dancor Spies.
"Nyasha had tried to sell the company 3 700 kg of gold and several consignments of diamonds.
"The diamonds in batches of two, three, four and five carat and had a total value of $15 874 366.60.
"The gold was worth $141.9 million at the 2009 prices."
Spotlight Zimbabwe went on to show documentary evidence of diamond batches. The full report is available on
spotlight-z.com
Grace Mugabe, Saviour Kasukuwere and Professor Jonathan Moyo are just some of the Zanu PF leaders who threatened to reveal more details of Mai Mujuru's looting activities. It is shocking therefore that a very senior executive in the diamond industry like Masimirembwa would now pretend that he never heard of Mai Mujuru and her activities in the diamond industry!
The trouble with the parliamentary committee is that its members are hopeless incompetent. There have been numerous who have appeared before the committee only for them to walk away scot free because the committee failed to nail them on anything. The questions put to the individuals were so vague one could give a thousand different answers and they will all be correct!
All articles and letters published on Bulawayo24 have been independently written by members of Bulawayo24's community. The views of users published on Bulawayo24 are therefore their own and do not necessarily represent the views of Bulawayo24. Bulawayo24 editors also reserve the right to edit or delete any and all comments received.