Opinion / Columnist
May the real Francis Danha please stand up!
27 Jun 2018 at 14:54hrs |
Views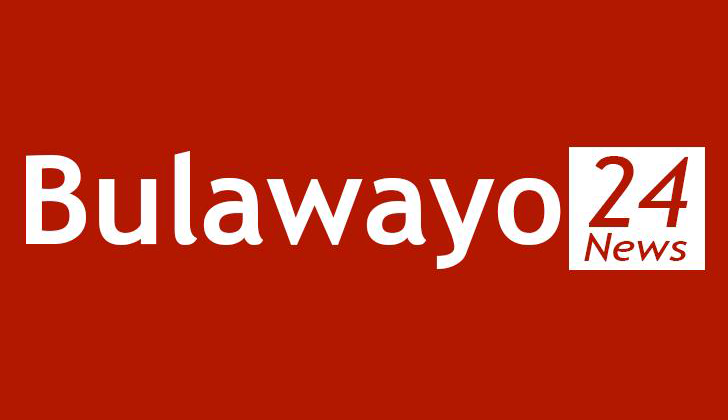 An internet search of Francis Danha returned that the said individual is a medical doctor cum politician who hogged the limelight last week for disrupting a meeting between Zimbabwe Electoral Commission (ZEC) and political parties contesting in the forthcoming elections while demanding the resignation of Justice Priscilla Chigumba.
Fast forward to June 26, Dr. Francis Danha, leader of the opposition
#1980
Freedom Movement was at it again, briefly disrupting proceedings at the National Peace and Reconciliation Commission (NPRC) initiated peace pledge signing ceremony after he tried to bar Justice Chigumba from addressing, accusing her of being biased towards Zanu PF.
In a video clip which went viral on social media, Danha was apprehended by the Zimbabwe Republic Police (ZRP) officers whilst kicking and screaming - "don't abuse me! I am a citizen of this country!"
I have never known medical doctors to behave that way - I got intrigued - I had to find out more - who exactly is Dr. Francis Danha?
With hindsight, Dr Danha can be summed up as a jack of all trades and a master of none.
He is the founder of New Creation Ministries, a church which started in Domboshava with Pastor Dr Danha and wife (whom I am not going to mention because this has nothing to do with her) at the helm. The good doctor left the church after breaking one of the Ten Commandments by committing adultery - in the process impregnating his girlfriend cum second wife of two kids.
Dr Danha's first wife then filed for divorce, quit the church and the two are now locked in a court battle over the maintenance of their two children. Dr Danha is trying to evade his responsibility of taking care of the minors arguing that he is responsible for many orphans.
Relatedly, Dr Danha is currently alleged to have impregnated one of his many girlfriends and it remains to be seen how his second wife will deal with the issue.
After the church, Dr Danha formed a band. Yes you heard me right - music! - And with a few poorly attended gigs later, the good doctor decided to call it quits and join politics - enter
#1980
Freedom Movement. The movement is against ownership of land by white Zimbabweans, 99 year leases and the compensation of former white commercial farmers on development they made on the land they previously owned - quite retrogressive indeed!
Dr Danha was not supposed to be participating at the NPRC event because he is not contesting in the forthcoming elections. This was pointed out by NPRC Chiarperson, Justice Sello Nare, when Dr. Danha first raised his purported point of order - that political parties were supposed to speak first before other stakeholders. He chose to ignore the advice that political parties had their own slot and continued shouting, evidently with the intention of forcing security personnel to chuck him out upon which he would make the process seem violent.
I am yet to ascertain the real impetuous behind the good doctor's humiliating behavior at the NPRC peace event, but one cannot rule out pressures in his life - the fall of the first marriage, the imminent fall of the second marriage due to infidelity, the humiliation he suffered owing to his first adultery scandal while heading a church and the humiliation he is likely to suffer with the imminent collapse of the second marriage owing to adultery - again!
There might also be need to engage the services of mental health professional to ascertain that he is in the right mental state and its probably drugs - or not.
Source - Mapozho Saruchera
All articles and letters published on Bulawayo24 have been independently written by members of Bulawayo24's community. The views of users published on Bulawayo24 are therefore their own and do not necessarily represent the views of Bulawayo24. Bulawayo24 editors also reserve the right to edit or delete any and all comments received.