Opinion / Columnist
Zim-US embassy besieged as Zimbabweans mourn legendary jazz icon at home!
26 Jan 2019 at 12:36hrs |
Views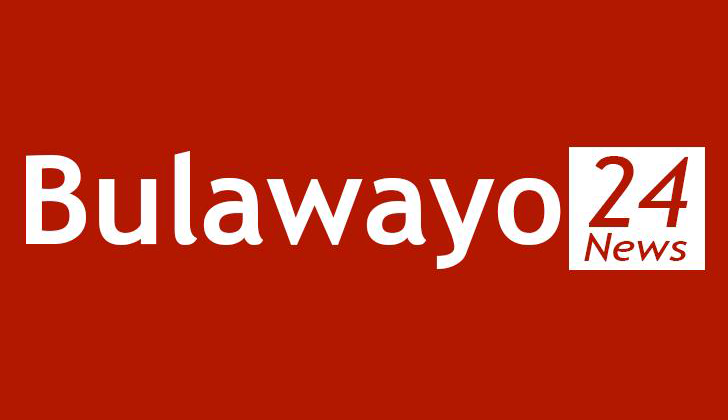 As Zimbabweans from all walks of life, at home and abroad, are grieving the loss of legendary jazz musician and icon Dr. Oliver Mtukudzi (MHSRIP), Zimbabwe's diaspora living in the United States of America including the young people besieged the Zimbabwe Embassy and South African Embassy in Washington DC yesterday!
The concerned patriotic citizens of Zimbabwe presented a paper petition to the ambassador of Zimbabwe in the US and an online petition that has garnered in excess of 7000 signatures to various actors including US Senators Bass, Coons and Booker.
The move is to pressure the governments of President Emmerson Mnangagwa, Cyril Ramaphosa and Donald Trump to heed the deeply concerned Zimbabwe diaspora voice and reject the mass shootings in Zimbabwe. The protest has sent clear signal to Mnangagwa, Ramaphosa and Trump that their entire legacy may be redefined by how they failed to act positively for millions of suffering Zimbabweans.
Speaking as the Zimbabwe diaspora media spokesperson, author, columnist and US-Zimbabwe foreign policy expert, Pearl Matibe said, "Diaspora women and all Zimbabwean citizens want their loved ones out of harms way, enjoy peace of mind, living their aspirations and dreams, and most importantly, leaving legacies for their children's children. Not restoring military elite legacies".
Key takeaways from the "peaceful protest" were: the right to the diaspora vote must be protected for future elections, Ramaphosa must act swiftly and without delay and include the worldwide diaspora and diaspora women, Trump must engage the Zimbabwe diaspora and the diaspora women at every step of the decision-making process, and Mnangagwa must institute, swift, sincere dialogue with opposition ideologies and all stakeholders including the worldwide diaspora and worldwide diaspora women.

Advocate Walter Nyabadza is a Zimbabwean Human Rights and Constitutional lawyer, Legal Advisor for the National Reclamation Assembly and Writer.
Source - Advocate Walter Nyabadza
All articles and letters published on Bulawayo24 have been independently written by members of Bulawayo24's community. The views of users published on Bulawayo24 are therefore their own and do not necessarily represent the views of Bulawayo24. Bulawayo24 editors also reserve the right to edit or delete any and all comments received.