Opinion / Columnist
Mnangagwa's stance on Gukurahundi, farmers encouraging
11 Apr 2019 at 16:17hrs |
Views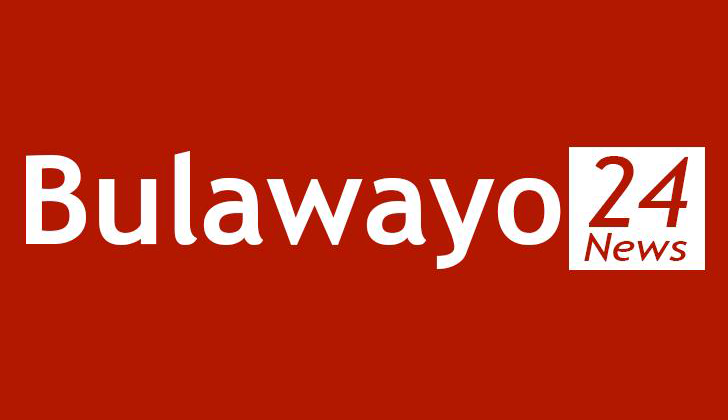 WE ARE happy that President Emmerson Mnangagwa's government has agreed in principle to put to closure two of the country's most contentious issues; compensation to white former commercial farmers and, exhumations as well as reburials of Gukurahundi victims.
In doing so, government will appease the international community which has - all these years - been calling for action. As for Gukurahundi, this will give relief to the people from Matabeleland and Midlands provinces, who had always demanded closure to this sad chapter.
It is encouraging that Mnangagwa has decided to finally address these issues because former president Robert Mugabe had stubbornly refused to attend to them.
The Gukurahundi developments come less than a month after Mnangagwa met Matabeleland Collective, a consortium of more than 60 civic society groups from the Matabeleland region where the issue of Gukurahundi was among the topical issues discussed.
The latest action will now allow legal exhumation and reburial of victims of the 1980s atrocities in an orderly manner.
The Home Affairs and Cultural Heritage ministry - which has been tasked with the exercise - should work closely with the affected communities, helping surviving children get birth certificates. Most of them are orphaned while some families still need to get death certificates for those killed during these "moments of madness".
While this will be an important step towards national healing, government is also expected to compensate the victims.
Declassification of all commissions on Gukuruhundi and making them public should follow because varying numbers of estimated deaths have been given.
Hopefully, government will keep its word and start paying partial compensation to the farmers whose properties were seized nearly 20 years ago under the chaotic land reform programme. The Finance and Agriculture ministries said they had budgeted $53 million for payments to the former farm owners affected by the land reform programme and who are in financial distress.
More than 4 000 of the country's 4 500 white farmers were stripped of their land under Mugabe's highly controversial land seizures, which forced Africa's one-time bread basket to become dependent on imported food to feed its population.
The Commercial Farmers Union said this is a huge step by acknowledging the compensation government owed them.
The farmers' body said they have a final and binding judgment from the Sadc Tribunal in 2008, which held that fair compensation should be paid for land and government is in contempt of it.
Source - Daily News
All articles and letters published on Bulawayo24 have been independently written by members of Bulawayo24's community. The views of users published on Bulawayo24 are therefore their own and do not necessarily represent the views of Bulawayo24. Bulawayo24 editors also reserve the right to edit or delete any and all comments received.