Opinion / Columnist
ZIPP is officially not part and parcel of POLAD
20 May 2019 at 12:07hrs |
Views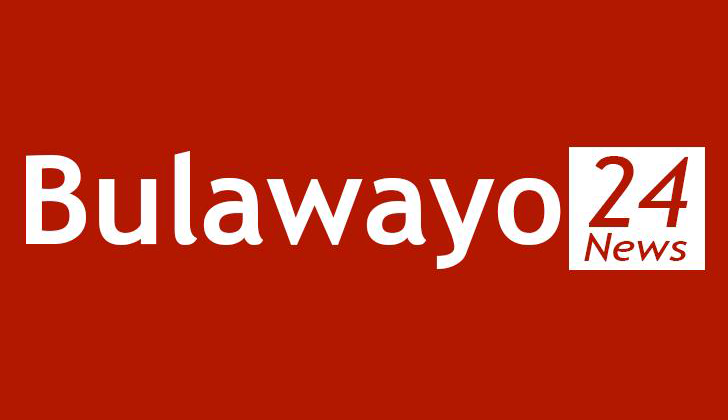 On the 16th of April 2019 Innocent Mupanganyama aka General Netanyahu was relieved of his official duties as ZIPP party spokesperson. He had on many occasions been found wanting regarding issues of party misrepresentation, insubordination & immature conduct on public platforms.
Innocent Mupanganyama is a renowned political prostitute who has moved from one political movement to another in a bid to fleece money and survive since he left National Railways sometime back.
His failure to follow party principles on many issues and a lot of misrepresentations led to his being subsequently relieved of his duties as party spokesperson. He immediately went on to form *Straight Back Pride Partnership* a party he said represented the will of Zimbabweans. He has castigated ZIPP on many platforms and has tried to recruit prominent members of ZIPP without success.
After realizing that his SBPP project was not attractive enough he thought of joining the gravy train of Zanu-PF's POLAD. He could not join POLAD as SBPP because it did not partake in the last plebiscite. He went to the converners of POLAD and misrepresented himself as representing ZIPP.
The official position of ZIPP on dialogue is known. ZIPP is not part and parcel of POLAD. ZIPP went into the last elections as a single entity and was not in any alliance. It is therefore necessary for Zimbabweans to know that ZIPP has never been for this dialogue which it feels is not sincere. The are many prerequisite factors that point to a progressive national dialogue that are absent. This has reduced the whole thrust of the POLAD to mere window-dressing, no wonder ZIPP has always distanced itself from the national dialogue since its inception.
Innocent Mupanganyama is either representing his SBPP or his handler Zanu-PF not ZIPP in POLAD. This must be fully known by all Zimbabweans worth their salt. It is a shame that Zanu-PF can stoop so low and use money to try and hoodwink people into believing that ZIPP is part and parcel of POLAD.
In light of the above situation ZIPP has never changed its leadership. It is still under the able leadership of Dr Blessing Kasiyamhuru and is on the ground mobilizing for 2023. ZIPP is growing in strength each and every day and has a strong, vibrant, young and able leadership to guide it into the future. It is indeed the party of the future.
Source - Henry Madiro
All articles and letters published on Bulawayo24 have been independently written by members of Bulawayo24's community. The views of users published on Bulawayo24 are therefore their own and do not necessarily represent the views of Bulawayo24. Bulawayo24 editors also reserve the right to edit or delete any and all comments received.