Opinion / Columnist
Unhappy anniversary
04 Aug 2019 at 21:04hrs |
Views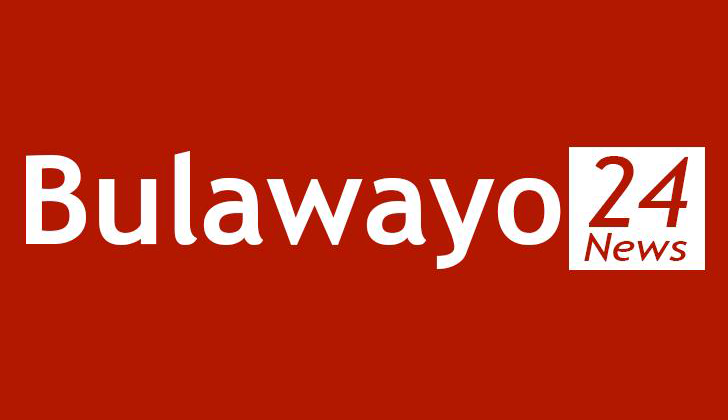 August marks the first anniversary of the army massacre of six civilians in Harare during a protest over the delay in releasing the election results. At least 35 others were wounded. The Motlanthe Commission appointed by the government found that the use of live ammunition against fleeing civilians was 'clearly unjustified and disproportionate'. It called for prosecutions and compensation.
A year on not a single prosecution has taken place. Instead the government promoted the officer in charge of the Presidential Guard responsible for the shootings, Brigadier General Anselem Sanyatwe, and blamed the violence on the opposition which it said had 'unleashed mayhem'.
The government recently went so far as to name Sanyatwe as Zimbabwe's Ambassador-designate to Tanzania, only for the United States to place him under sanctions for 'gross violations of human rights'. The government's self-righteous protests that this was 'undermining Zimbabwe's sovereignty' has been met with laudable directness by the US Embassy: 'No one has been held responsible for these heinous acts. The people of Zimbabwe deserve better.'
Judge for yourself whether the Americans are correctly informed about Zimbabwean affairs by reading an article in the influential New York Times which describes the situation in Zimbabwe as a nightmare, pointing in particular at the water crisis, apart from the energy crisis and shortage of fuel and medicines.
The paper quotes the chief economist of the National Chamber of Commerce, Kipson Gundani, as saying: 'We had a window of opportunity when Mugabe left power but we missed that window'.
Next Saturday the Vigil will be devoted to a protest against the government's inaction over the army's killing of civilians last August and again in January.
Source - Zimbabwe Vigil Diary
All articles and letters published on Bulawayo24 have been independently written by members of Bulawayo24's community. The views of users published on Bulawayo24 are therefore their own and do not necessarily represent the views of Bulawayo24. Bulawayo24 editors also reserve the right to edit or delete any and all comments received.