Opinion / Columnist
Temba comes to town
11 Oct 2020 at 09:55hrs |
Views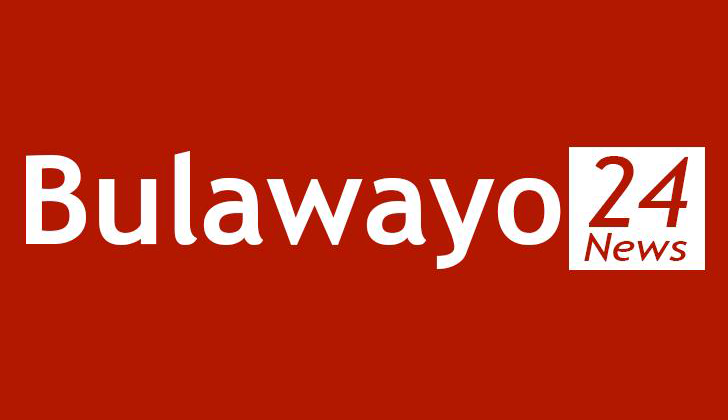 When all was well in the white man's camp, farms at peak of colonial production, some blacks like me tried to jump ship. Remember industry and commerce had three categories of remuneration. There was European wages, Colored wages and lastly Native wages.
For the same job workers were paid segregatively according to color and sometimes even names. So some not so Pan-Africanist but shrewd blacks changed their names to sound European and maybe be considered Colored or Caucasian.
Highest paid were whites, followed by Coloreds and the blacks would get the tapered end of the pay packets. My Uncle, dark like two nights put together had his name changed from Mr Garwe to Mr Galloway.
And guess what, he received Colored wages.
Mr Buchu became Mr Botsch and Sithole became Mr Sit Hole. Not to be outdone aunty Kubvoruno morphed to Ms Kubbi. Then there was this guy from Malawi, his name was Mr Njala Ndichilombo.
Trying to join the new brigade of black whites became a mammoth task, changing his name was not easy. He tried 'Ndochie' and was almost send packing for identity docs fraud.
It was not easy in Rhodesia although for whites it was Switzerland. These were the days when an English story book was the talk at primary schools. Top notch was the story Temba Comes To Town.
A young native from rural Dande visiting his brother in town for the first time. From the bus, rooster under the arm, a gift from mother. The bird broke loose and was jumping and flying from roof top to another house. To keep pace and recapture the rooster the boy whizzed and puffed jumping over hedges and perimeter walls.
When he gave up and set down crying uncontrollably, his brother tapped him on the shoulder. He had reached his destination by accident.
Poor Temba.
Tondo. Mash. Central.
Source - Tondo. Mash. Central.
All articles and letters published on Bulawayo24 have been independently written by members of Bulawayo24's community. The views of users published on Bulawayo24 are therefore their own and do not necessarily represent the views of Bulawayo24. Bulawayo24 editors also reserve the right to edit or delete any and all comments received.