Opinion / Columnist
Zec's 20-day voter registration blitz too short
20 Apr 2022 at 08:10hrs |
Views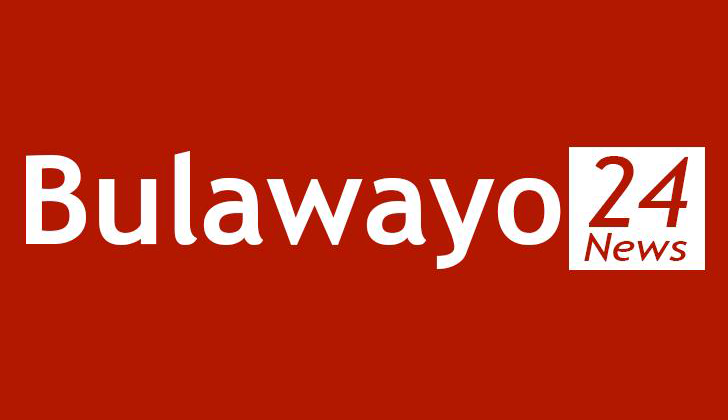 THE Zimbabwe Electoral Commission (Zec) has earmarked 20 days only for the voter registration exercise and is calling it a blitz.
It can hardly be called a blitz when Zec is only providing one team per constituency and only allowing 20 days for the exercise.
Simple mathematics shows that no matter how hard the teams on the ground work, the maximum number of people they can register countrywide in this short period and with limited resources is well under
600 000 — far short of the six million the ruling Zanu-PF party and opposition Citizens Coalition for Changes are looking at registering.
There are reputed to be
300 000 school leavers a year, so we can expect 1,5 million eligible new voters in a five-year election cycle.
Information on the ground so far shows that there are only about 12 mobile registration centres per constituency of about 24 wards and 50 polling stations.
Many people living in rural areas will have to walk long distances to registration centres.
But even if they were prepared to make the sacrifice to travel to their nearest registration centre, will there be enough resources to ensure they register?
If each centre can register one voter every five minutes and the officials work 10 hours a day, they can only physically register 120 per day, with no lunch or tea breaks.
Multiply that by the 20 days allowed and each constituency can register a maximum of about 2 400 voters.
As the Register-General's Office is trying to catch up with IDs issuance and is running its programme until the end of September, Zec should consider also extending its registration exercise to run parallel.
It is quite obvious that if the Register-General's Office is behind in IDs issuance, so too would be Zec by an equal amount. Maybe the two could join forces and save on costs.
This will also allow those reaching 18 years old in the next year to also be captured and give time for more thorough education on the importance of voting. The present exercise should be sufficient for the delimitation exercise.
Source - NewsDay Zimbabwe
All articles and letters published on Bulawayo24 have been independently written by members of Bulawayo24's community. The views of users published on Bulawayo24 are therefore their own and do not necessarily represent the views of Bulawayo24. Bulawayo24 editors also reserve the right to edit or delete any and all comments received.