Opinion / Columnist
Is Zifa trying to fool Fifa?
28 Feb 2023 at 10:47hrs |
Views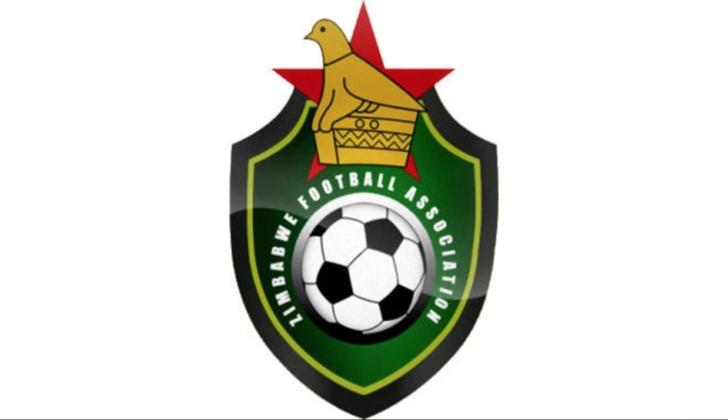 ZIMBABWE has been in the international football wilderness since February 24, 2022. This was after the Sports and Recreation Commission (SRC) thought it prudent to suspend an elected Zifa board in November 2021 led by Felton Kamambo.
The implication of this has been clear: Local football teams is frozen from international football.
So, what does it mean, when the Zimbabwe Football Association, whose board as currently structured is not recognised by Fifa and the Confederation of African Football (Caf), conducts a five-day Caf A elite refresher course?
The elite refresher course, which started in Harare on Wednesday and is running until tomorrow, is being attended by around 34 local coaches.
The attendees, while having questions about the course, feel they need it to be allowed by the association to sit in the technical area of their teams.
Despite being suspended from the international football family, Zifa has said it will strictly enforce Caf and Fifa club licensing regulations which, among other things, require only Caf A coaching licence holders to coach in the Premier Soccer League, starting this year.
But, due to the outbreak of the COVID-19 pandemic and latterly the Zifa suspension by Fifa, country's football governing body had not held a training course since 2017.
This calls into question the legitimacy of the course being conducted by the current illegal Zifa board.
It is not instructive that Zambian instructor, Honour Janza has been roped in to take charge of the course because it is not clear whether he has been cleared by Caf to do so.
Zifa has a question to answer: With Zimbabwe currently suspended by Fifa, who from Caf authorised the association to hold the Caf A refresher course?
If no one, then it means this course is meaningless and that the coaches, who were made to part with US$300, are being fleeced of their money and taken for a ride.
Here is what a member of the suspended, legitimate Zifa board had to say on the issue: "The reasons those refreshers are done is to update the coaches and referees on the latest methods and they are done under a Fifa and Caf accredited institution. At the moment, Zifa is not.
"These guys know what they are doing is criminal, but there are desperate people out there who want to coach and who really think if they go for those refreshers, their Caf A licences are going to be renewed.
"They are just being taken for a ride. They (Caf A licences) remain obsolete certificates which will only be renewed when a legitimate Zifa, accredited by Fifa and Caf, is running those courses. So, weather they bring a foreign person or a professor of football to come and do the courses, it will not change anything. Yes, the skills might be transferred, but the certification will still be null and void."
We are inclined to agree. It means, therefore, that whatever certificates and licences issued after the so-called refresher course, are fake. Someone needs to explain.
Source - Newsday Zimbabwe
All articles and letters published on Bulawayo24 have been independently written by members of Bulawayo24's community. The views of users published on Bulawayo24 are therefore their own and do not necessarily represent the views of Bulawayo24. Bulawayo24 editors also reserve the right to edit or delete any and all comments received.