Opinion / Columnist
New Constitution now law of the land; let's finish it Zimbabwe
22 May 2013 at 13:59hrs |
Views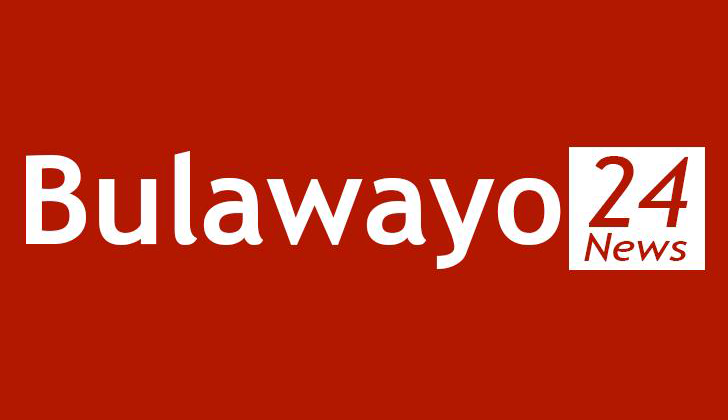 President Robert Mugabe has signed the new Zimbabwe Constitution into law at State House this afternoon.
Our theme for Round 17 of the Free Zimbabwe Global Campaign is "Let's Finish It", for obvious reasons.
For the past sixteen months we have endured all kinds of weather in various places of the world as change agents seeking one thing and one thing only - the emancipation of Zimbabwe from tyranny.
It is comforting to know that the end of our struggle is imminent with the impending elections, but we cannot let our guard down, not at this last moment!
Zanu-PF has made it abundantly clear that it will do whatever it takes to rig the elections:
They have flatly refused to honor the GPA reforms that will lead to free, fair and indisputable elections.
They have launched an attack on the voter registration process targeting MDC-T supporters, denying them access to register, and in some cases deleting their names from the voters' roll.
They have launched their usual campaign of terror using the partisan army and police force to harass, intimidate and threaten our people.
Prime Minister Morgan Tsvangirai had to go on a mercy trip around Africa last month to seek the continents' help in salvaging the little normalcy that our people have experienced in the past four years of the GNU existence.
Ultimately, the desire for freedom lies solely in the hands of its people. We have to show the world how much we want freedom; freedom to pursue our dreams like other citizens of the world, free from persecution, censorship, oppression, and any other form of human degradation that we have endured in the past 33 years.
All Zimbabweans, lets to come out this Saturday at the Zimbabwe Embassies from noon onwards to celebrate New Constitution AND demand free and fair elections
Let's finish it, Zimbabwe.
Let's stand strong and firm in our demands for a free, fair and indisputable election.
Join us this Saturday, May 25th at the Zimbabwean Embassies worldwide as we take the last stand to defend our country and ensure that we have an election that will protect the vote and the voter.
The world is watching.....are we ready to finally take our place in the world community?
Den Moyo
Chairman - 21st Free Zimbabwe Global Movement
Source - Den Moyo
All articles and letters published on Bulawayo24 have been independently written by members of Bulawayo24's community. The views of users published on Bulawayo24 are therefore their own and do not necessarily represent the views of Bulawayo24. Bulawayo24 editors also reserve the right to edit or delete any and all comments received.