Sports / Local
Harare based businessman elected Bosso's vice chairman
04 Feb 2013 at 05:27hrs |
Views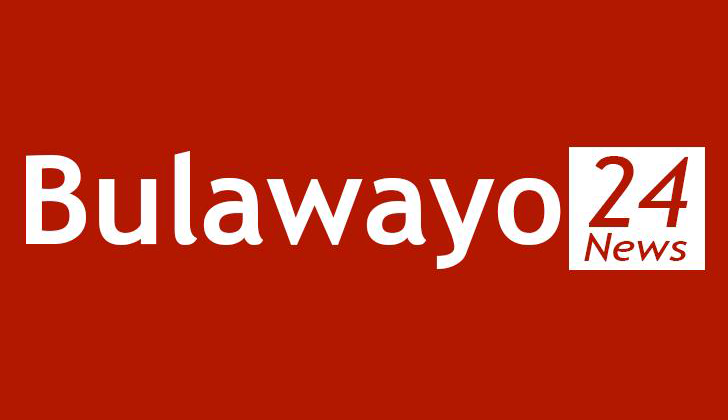 HARARE-based businessman Mgcini Mpofu was yesterday elected Highlanders vice chairman and Jerry Sibanda was elected treasurer.
The elections were held at the Highlanders Clubhouse with 224 bona-fide members casting their votes for the vice-chairman and treasurer. Only two people abstained from voting.
One person was turned away after failing to produce an identity document. Seven candidates - Mpofu, Sikhanyiso Moyo, Joel Mahlangu, Frank Moyo, Nkosinathi Ncube, Wisdom Mabhena and Leroy Maplanka - were vying for the vice-chairman's seat with Sibanda and Charles Nondo battling for the treasurer's position.
Mpofu shrugged off the challenge from Sikhanyiso when he polled 88 votes against Sikhanyiso's 76.
A consolation for Sikhanyiso is that he will get a refund of his $100 nomination fees while the other five candidates ' Mahlangu, Frank, Ncube, Mabhena and Maplanka failed to get 10 percent of the votes and will therefore not get a refund.
The five who had been nominated by over 10 members were left counting their losses after some of the people who had chosen them to stand for the elections did not vote for them.
Ncube was a distant third with 19 votes, one more than fourth placed Mahlangu while Mabhena got 12 and Maplanka got eight.
Frank, a club marshal got three votes.
Speaking after his victory, Mpofu said the club's success lies in the collective effort from all stakeholders within the club and promised to work with every member.
"I don't believe in factionalism, I'm here to work for a progressive and united Highlanders. I am humbled by what the Highlanders family has done and this shows the trust that they have in me and my duty is to complement the executive, make sure that there is progress in place and ideas come to fruition," said Mpofu.
He assured the Highlanders members that despite him being based in Harare, he would be available for meetings in Bulawayo.
Highlanders hold executive meetings every Monday evening and occasional joint meetings with the board on Wednesdays.
"I believe that my being in Harare is very strategic and is going to be a blessing to the club. It takes about four to five hours to travel to Bulawayo from Harare and I don't think that will be a problem," Mpofu said.
Some of the members came from as far as Harare, Beitbridge, Plumtree and other part of the country to cast their votes.
In the treasurer's race, Sibanda polled 145 votes against Nondo's 79.
Sibanda thanked members for supporting him and said they would implement recommendations made by auditors in a move to arrest Bosso's debt.
"The people have seen the truth in me and the work that I have done for Highlanders. First, we have to take seriously the recommendations by auditors on how we should manage the club funds. The proposal says the treasurer should authorise all transactions and the club has to have a bookkeeper and a clerical assistant. What we have to do is improve the system," said Sibanda.
Board member Luke Mnkandla who was the returning officer appealed to members to support the Highlanders' new executive.
"Please let us try and help the people that you have elected into office and render them support. I long for united Highlanders. Back in the days there were a few cliques but now it's weird because we are dividing ourselves.
"Let's support those in office and please let's do away with these cliques," Mnkandla said.
Source - TC