Sports / Local
Bob90 Cup confusion, final postponed
19 Feb 2014 at 09:48hrs |
Views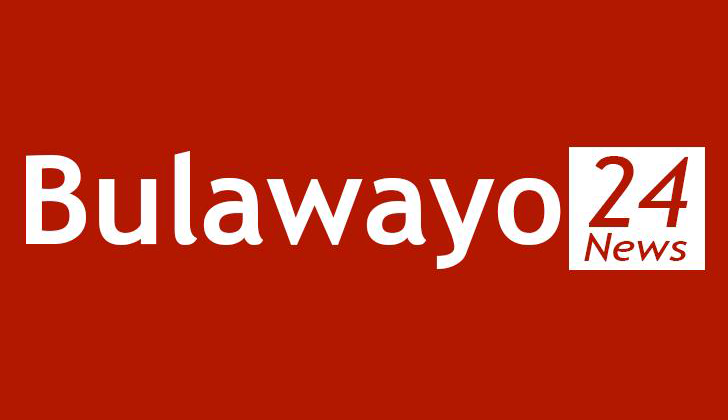 The country's two biggest clubs, Highlanders and Dynamos, have to wait a little longer before renewing their long-running rivalry as the Bob90 Super Cup final in which they were supposed to clash this weekend has been deferred.
Bob90 Super Cup spokesperson, Charles Mabika confirmed the latest development.
"We have had to postpone the match to a later date because the nation will be celebrating the birthday of His Excellency (President Robert Mugabe) and we did not want to create a counter-attraction by holding the final when the whole country will be in a celebratory mood," said Mabika.
The much awaited final now hangs in the balance as finalists Dynamos continue with their quest to conquer Africa when they host AS Vita Club in an Orange Caf Champions League first round, first leg match on March 1, while the Premier Soccer League (PSL) is also expected to begin early next month.
"We could have moved the game to next weekend, but now the problem is that the other finalist, Dynamos, will be involved in the Champions League, so we will be looking at a later date," said Mabika.
"We want to assure the nation that the game is still on and the supporters of both Highlanders and Dynamos have to bear with us."
Prize money for the tournament is yet to be made public, as the organisers battle to secure more funds for the tournament.
However, Mabika added that the two Zimbabwe football giants are eagerly waiting for the much anticipated first 2014 edition of the famed Battle of Zimbabwe.
"We are still putting up logistics for the prize money for the Cup, but what is interesting is that the finalists are eager to battle it out for the first piece of silverware for this year," added Mabika.
Finalists Highlanders booked their place in the showpiece match of the Bob90 Super Cup tournament after coming back from a goal down to overcome Harare City 2-1 in the semi-final on Sunday, with Orange African Nations Championship (Chan) stars, Peter 'Rio' Moyo and Milton 'Milito' Ncube on target.
However, Highlanders were, as of yesterday evening, professing ignorance on the postponement of the match.
"We have no comment on that one at the moment since we are yet to receive an official communication from the organisers," said Andrew Tapela, the Bosso club secretary.
Meanwhile, Dynamos, who are scheduled to face AS Vita Club in the Caf Champions League in 10 days time, also indicated they had not yet received official confirmation of the postponement, but acknowledged that a deferment would force them to hastily organise a friendly match.
"Highlanders would have given us a good game ahead of the Champions League match against Vita," said Chihoro.
"So now we have to get a friendly this weekend as we need as much match practise as possible."
Source - zimmail