Sports / Local
Bosso board divided over Maphepha
11 Jan 2015 at 23:09hrs |
Views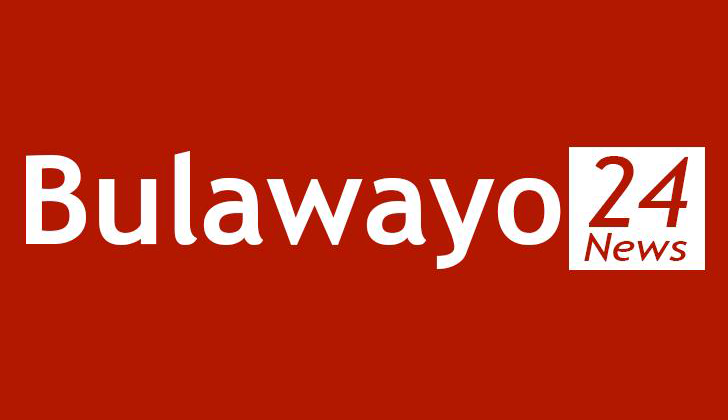 THE Highlanders Football Club board is reportedly divided over the candidature of former chairman Ernest Maphepha Sibanda who is eyeing a comeback in the administration of the Bulawayo giants.
Impeccable sources revealed that some board members want the charismatic former player and manager to be barred because of his previous conviction after he was found guilty of some financial irregularities.
Sibanda was found guilty of misappropriating of funds involved in the transfer of striker Obadiah Tarumbwa to a Belgian club.
Tarumbwa has since returned home and last year featured for relegated Bantu Rovers.
Sibanda, a former Warriors manager admitted to the charge but repaid the money and was pardoned by the club's disciplinary committee.
"Those calling for his disqualification argue that a convicted member should not be allowed anywhere near the club but others are of the view that since he was pardoned then his rights as a Highlanders member were also returned. Remember that when he was under suspension, he was not allowed anywhere near the club even the clubhouse, not to even attend club meetings but after the lifting of his suspension all that fell out too," said a source at the club.
Maphepha though is yet to publicly declare his candidature but close associates have already confirmed that he is likely to announce his candidature anytime this week.
"I remain sure that by Tuesday or Wednesday, you guys will be called to a press conference, I am told he will pick up his forms tomorrow (today)," said a close confidante.
Highlanders board of directors secretary, Jimmy Ncube said he was not aware of any clause that disqualifies a convict from contesting any future elections.
"Where have you heard that, where is it written? Sibanda was forgiven for his crime so what wrong has he done now, I personally don't know of such a provision so if ever he wants to contest for any post, I believe he is free to do so and members will either embrace or reject him," said Ncube.
Nominations for the Highlanders elections close on Janaury 17 with interested candidates expected to submit a form signed by atleast 10 bona fide members for the nomination to sail through along with a refundable US$100 provided the candidate gets more than 10 percent of the vote.
Highlanders members will vote on the first Sunday of next month with three posts up for grabs, the chairmanship, held by Peter Dube, secretary which is held by Andrew Tapela, constitutionally barred from contesting and that of committee member held by Charles Moyo.
Moyo is seeking a re-election and is likely to face the challenge of Faith Silandulo Dube while for the secretary general's post, four candidates have since confirmed their candidature. Former manager Emmet Ndlovu, Innocent Batsani Ncube, Donald Ndebele and National Association of Primary Heads (Naph) Bulawayo provincial chairperson Njabulo Bango.
Source - the herald