Sports / Other
Chisora attending anger management classes
16 Jan 2013 at 04:22hrs |
Views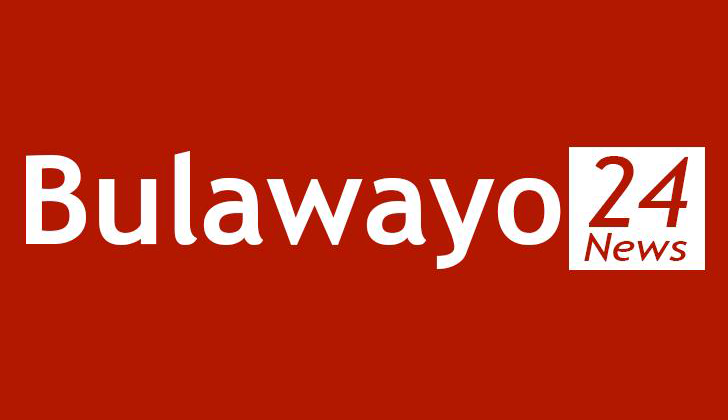 ZIMBABWE-born heavyweight boxer Dereck Chisora is attending anger management classes in a bid to persuade the British Boxing Board of Control (BBBC) to give him his licence back.
Chisora hopes an anger management therapy course will assist an application for the renewal of his British boxing licence, revoked by the BBBC following a Press conference brawl with David Haye in Munich 11 months ago.
The highly temperamental boxer revealed on Monday that he had undergone anger management lessons in London in an attempt to prove to the BBBC that he was mentally fit and a reformed character.
"We have done a lot of work.There were some very good lessons for me in it. It's all good now," Chisora told The Telegraph.
"It (the therapy) was talking about my childhood, my past; there were questions about whether you were abused as a young kid. I wasn't. Yes, it was therapeutic; it was good. I did tell the lady if it didn't work, though, I'd want my money back.
But the 29-year-old added: "Boxing is dead man. It needs people like us to keep it vibing, so we are going to be after a world title this year, 100%.
"What happened between me and Vitali, and Haye and Wladimir made the Klitschkos stars in Germany. I'd still fight either of them." If Chisora is successful in regaining his licence, he could be set for a quick return to the ring at Wembley Arena on March 16 where his promoter Frank Warren is said to be looking to position the heavyweight against rising prospect David Price, Tyson Fury, or even David Haye.
I want to put the Munich episode to bed: Chisora
"LAST year is the past. Now is 2013 and we will move on in a good way. We are just going to continue the career now. I am feeling a million dollars. I want to put the Munich episode to bed. That's what I want to do.
"I'm confident we will get this licence, get the fight out of the way and then we will move on to something else."
Source - newsday