Sports / Other
Dereck Chisora upbeat ahead of key bout
30 Nov 2013 at 03:12hrs |
Views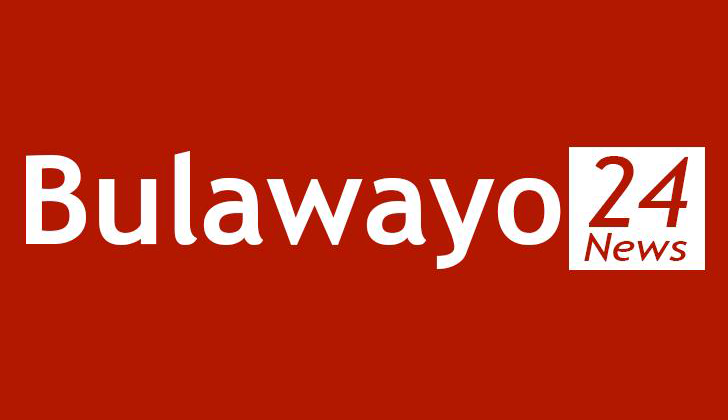 DERECK Chisora is unmoved by the changes to his opponent as the WBO international heavyweight champion prepares to defend his title against Ondrej Pala on Saturday.
The 29-year-old Chisora, who will also be gunning for the vacant WBA international heavyweight crown at London's Copper Box Arena, was due to face Arnold Gjerjaj and then Matteo Modugno before eventually signing a contract to face Pala of the Czech Republic.
Pala has won 32 of his 35 fights and was drafted in at short notice after a rib injury ruled out Modugno, but Chisora is ready for all-comers.
"You just have to keep going with it and keep pushing," he said.
"You can't complain. I have been aiming for the same weight on those scales all the time so it is no different for me, no different at all.
"First of all they sign the contract but then they get in the gym and they get hurt. My last opponent pulled out because he got injured, it is not like he didn't want to fight, we are in the fighting game and everyone wants to fight."
Chisora has been determined to lose weight and looked in fine condition during his media workout during the week.
"I'm feeling great and I'm excited for Saturday," he said.
"Things are looking good. I wanted to lose a bit of weight and I'm walking around feeling good, I'm on the verge of losing even more weight, so that is good.
"The Copper Box is a nice arena. We are going to start packing it out soon and I hope all of the fans come and enjoy the arena and stuff. It is a home arena for me now, it is the new York Hall basically."
Chisora has won all three fights since losing to fellow Brit David Haye at Upton Park in July 2012.
He has backed Haye to return to the ring despite the former WBA heavyweight champion suggesting his career may be over.
"He will be back," Chisora said.
"David Haye will be back because he likes boxing. It is difficult to get away from it if you have the passion."
Chisora's defeat at the hands of Haye was his third in a row after having previously only lost to Tyson Fury in his opening 15 bouts.
Vitali Klitschko also beat Chisora during that time for the vacant WBC heavyweight title.
But success in Saturday's main event could propel Chisora back in to the title frame against Vitali's brother Wladimir.
Chisora, though, is only interested in the here and now and recording his 19th professional victory at the weekend.
"I just have to train and train and train," he added.
"If the fight happens it happens, but if it doesn't I don't care.
"There are plenty of people for me to fight in the meanwhile so we take it one fight at a time."
Source - Express.co.uk