Sports / Rugby
Zimbabwe Rugby Union names squad
02 Dec 2015 at 23:05hrs |
Views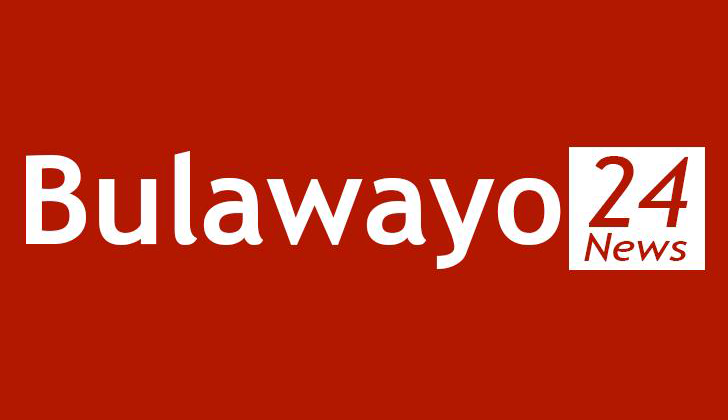 THE Zimbabwe Rugby Union have taken their first step in preparing for the Junior World Trophy tournament by naming a 54-member extended training squad but Francis Mungwari is the only player missing from last year's team.
All the other players who took part in the Junior Africa Cup last year at St George's College where Zimbabwe finished second to Namibia have been retained in the squad save for Mungwari.
However, ZRU director of rugby and former Sables coach Brighton Chivandire told Sportszone that they could still consider other players outside the given list as this is only a provisional squad that could be amended over time and open to new players.
"This is an open squad and if there is any player who the technical team feels should be included then they would do so. But if he was not available when the coaches tried to contact him, then he could be included if they get in touch with him and if he is interested," said Chivadire.
Chivandire also indicated that all the players would get into camp in the first week of January where an initial assessment would be done by the coaches before they trim the squad down to a more manageable size.
"We expect the coaches to arrange a training camp for early January because at the moment most of the players have educational commitments and with the festive season coming up, January is when we expect every one of those players to be in camp.
"Obviously before we can talk of trimming the squad down, we first have to see the numbers or response from the players who come through, so it depends on who comes through and the quality of players we get.
"But generally there has been a lot of excitement from the players wanting to find out who has made it into the squad and they are interested in being part of it," said the former Old Georgians coach.
Captain Connor Pritchard, prop Panashe Sora, Kudakwashe Ndoro, Justin Mendelsohn and Muchineripi Mangenje are some of the forwards who were part of the side that lost to Namibia in the Junior Africa Cup final.
The Junior Africa Cup is used as the qualifier tournament for the Junior World Trophy and Zimbabwe qualified for the two-week tournament by virtue of being the hosts.
Other countries that will take part in the event include Samoa, Uruguay, Spain, Namibia and three other regional qualifiers who will be drawn from the Oceania region, North America and Asia.
Zimbabwe Under-20 squad:
Forwards:
Connor Pritchard (Falcon College), Cole Bond (St John's College), Aiden Burnett (St John's College), Tanaka Chikwezvero (Maritzburg, SA), Tinashe Gonese (SA), Ronald Jiri (Dale College), Muchineripi Mangenje (Prince Edward), Justin Mendelsohn (Sharks), Rodrick Mubaiwa (UK), Tinotenda Musasanura (CBC), Kudakwashe Ndoro (Prince Edward), Martin Shioma (Limpopo Blue Bulls), Panashe Sora (Prince Edward), B. Muntanga (Falcon), S. Bhasera (UJ), J. Makoni (PE), L. Kenny (SGC), S. Magwenzi (Churchill), Ndaba (PE), T. Bwerinofa (Kyle), T. Zhoya (UJ), C. Butler (Falcon), D.Nyamugama (Freestate), L. Ngwenya (USA), T. Muchena (SGC), K. Chisango (SGC), T. Mangwana (Aus).
Backs:
Russell Dinha (Prince Edward), Tadiwa Gochera (St Benedict's College), Shingirai Katsvere (Prince Edward), Mudiwa Manhombo (St Benedict's College), Tatenda Matoramusha (Prince Edward), Joshua Gando (Lomagundi), Ernest Mudzengerere (Prince Edward), Tawanda Ngosi (Durban), Matthew Ushewokunze (Falcon College), Ngoni Zinyama (UK), C. Nyakudya (Falcon), R. Elliot (Durban), M. Muswaburi (Nottingham Academy), K. Kazembe (WPI), M. Musvaiburi (UK), G. Mavara (Dale), Maupah (Goldridge), Phiri (Falcon), R. Chionyere (Churchill), F. Murinye (SGC), T. Mapfumo (Kyle), K. Munangi (Maritzburg), D. McRoberts (UK), T. Vheriwa (PH), A. Bruce (SGC), T. Moses (PE), T. Gamanya (Kyle).
Source - Sportszone