Sports / Soccer
Zifa, PSL standoff continues
13 Dec 2016 at 05:41hrs |
Views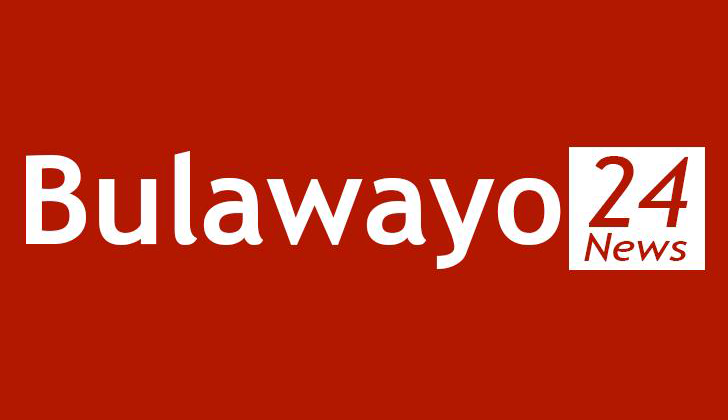 THERE is no solution in sight in the promotion and relegation standoff between Zifa and the Premier Soccer League after the 16-league clubs rejected any imposition on them.
The PSL clubs met on November 19 under the chairmanship of Dynamos boss Kenny Mubaiwa where the board of governors came up with an eight-page resolution stating that they would not relegate any team pending the outcome of the case they took to the Court of Arbitration for Sports (CAS).
The PSL has vowed to stick to the November 19 resolution and resist attempts by Zifa to divide the clubs.
Paragraph 4.5 of the PSL resolution reads: "We are of the firm view, as set out herein below, that as a result of the fundamental breach aforesaid, we are entitled to enforce the same by seeking an order for the specific performance of the play-offs resolution in CAS. Pending the resolution of the matter by CAS, we will not, as a private voluntary organisation, accept the imposition of members upon us by a formula that we are not party to.
Consequently, we will not be relegating any of the present member clubs of the PSL at the end of the 2016 season. This will remain the position until such a time as CAS disposes of the dispute."
The league approached CAS after the Zifa congress reneged on its 2015 resolution to drop two teams from the topflight and promote two. The 2015 congress had agreed that the PSL would stage promotional play-offs involving winners of Zifa's four regional leagues to determine the two teams to take up the PSL slots for the 2017 season, only for the Zifa councillors to shift goalposts at the 11th hour.
The relegation and promotion impasse is even threatening the league's sponsorship and with Philip Chiyangwa dictating that the PSL will have 18 teams. That number may increase to 20 if the PSL sticks to its November 19 resolution.
The development means Mutare City Rovers and Border Strikers could find themselves playing in the PSL next season despite anchoring the league table in the 2016 season.
Zifa wants its four regional champions Bantu Rovers (Southern), Black Rhinos (Northern), Shabanie Mine (Central) and Yadah Gunners (Eastern) to be promoted into the PSL, but the league wants promotional play-offs to accommodate just two teams. The PSL has indicated that it is willing to organise the play-offs at its own cost.
"We are open to an amicable solution to the impasse. We will, accordingly, welcome any efforts to resolve the same in the best interests of our football. We thus reserve the right to invoke Article 59 (2) of the Zifa Statutes and refer the dispute for resolution by CAS," the PSL resolved.
In pursuant to their resolution, the PSL applied to CAS for interim measures of protection barring Zifa from interfering with the day-to-day running of the PSL and an order barring the purported suspension of their members.
Source - chronicle