Sports / Soccer
Banned Ndumiso Gumede retires
22 Dec 2016 at 12:37hrs |
Views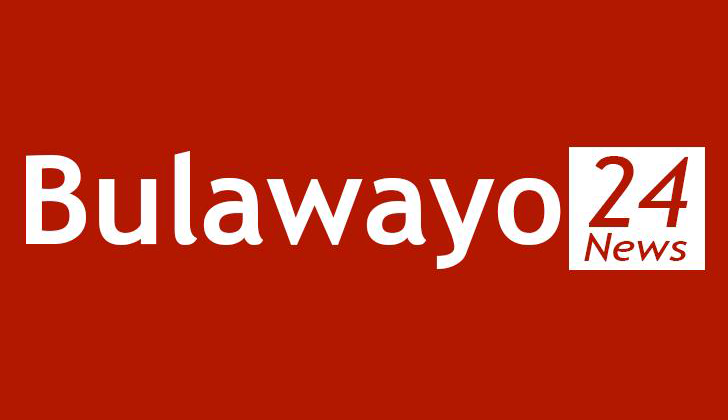 Long-time football administrator and Highlanders chief executive officer Ndumiso Gumede, who was banned from all football activities by Zifa in November is retiring at the end of the month.
Gumede has held a number of posts in football including being the chairman of Highlanders Football Club.
His retirement coincide with the expiry of his contract.
"I will not be in the office by end of the month.
"I am leaving the club a happy man because we managed to beat rivals Dynamos home and away this season. Enough is Enough" he told guests at the National Art Gallery in Bulawayo.
According to club board chairman, Mgcini Nkolomi, the task to hunt for Gumede's replacement is on course.
Gumede is regarded at the best Highlanders administer of all time.
Gumede first became chairman of Highlanders in 1978 to 1980 and then later from 1985 to 1987, and during his tenure the positives far much outweighed the negatives.
During his time Highlanders made a lot of trips outside the country almost every year. Highlanders toured Lesotho, Swaziland, and Germany.
It was during Gumede's tenure that Highlanders bought all their current properties.
Source - Byo24News