Sports / Soccer
Zimbabwe cannot afford to employ Herve Renard
14 May 2017 at 14:52hrs |
Views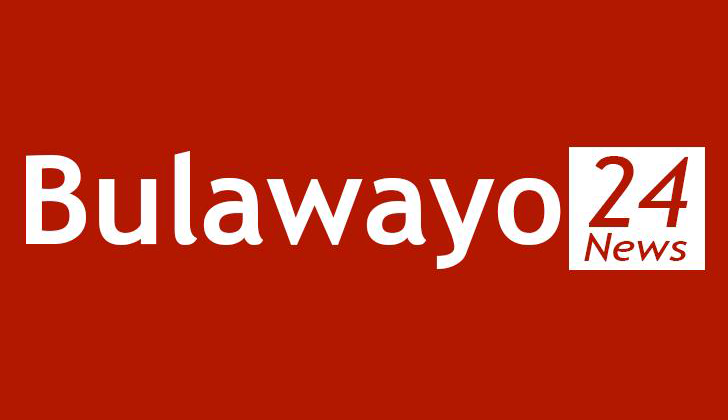 ZIFA president Philip Chiyangwa says they cannot afford to employ a coach like two-time Nations Cup winner, Herve Renard, whom he met during his week-long tour of duty in Egypt and Bahrain.
Chiyangwa sparked speculation that ZIFA could be angling to get the Frenchman, who is currently coaching Morocco, after the duo was pictured having a lengthy chat in Bahrain and exchanging notes.
The Harare businessman returned home yesterday to a grand reception as scores of fans converged at the Harare International Airport to welcome him.
Chiyangwa, who was appointed the CAF AFCON Committee vice-president, was mobbed by fans on his arrival back home.
The Zimbabwe National Soccer Supporters Association(ZNSSA) organised the reception for the ZIFA and COSAFA boss in honour of his appointment onto the CAF AFCON Committee.
A reception was then hosted at Rainbow Towers last night.
"The association has no money to employ a foreign coach at the moment because they are very expensive. I spoke to Renard and he told me that he is earning $50 000 a month in Morocco,'' said Chiyangwa.
"As Zimbabwe, we can't afford such very expensive foreign coaches. At one time ZIFA ended up in debt as they failed to pay Tom Saintfiet and Valinhos their monies and it is that situation we are trying to avoid.
"We are not in a rush to appoint a coach as we only have two big assignments this year.
"We might end up going the DRC way, where the local coach of AS Vita (Florent Ibenge) is doubling as coach of the national team."
FC Platinum coach Norman Mapeza will be in charge of the AFCON qualifier against Liberia next month.
Chiyangwa said he was honoured by his recent appointment.
"Last year I was appointed to head COSAFA that has 14 countries and now I am in CAF. It is a big advantage for Zimbabwe and we are still deliberating on what changes to make for the competitions.
"Zimbabwe can also submit bids to stage some of the competitions, but I urge my fellow countrymen to take influential positions in African football," he said.
ZNSSA boss Eddie "Mboma'' Nyatanga said the ZIFA boss, who is also a special advisor to CAF president Ahmad Ahmad, deserved to be feted.
ZIFA vice-president Omega Sibanda didn't travel to Egypt and Bahrain to ensure that he leads the preparations for that big match.
The association also announced the gate charges for the game.
"A seat from the rest of the ground costs $3, bays 15-18 are going for $5, and a VIP ticket is pegged at $20,'' ZIFA announced.
The Liberia match is he only 2019 AFCON qualifier the Warriors will play this year, with the other matches set for next year.
Meanwhile, Nottingham Forest striker Britt Assombalonga has reiterated his desire to play international football for the DRC, who will meet the Warriors in the 2019 AFCON qualifiers.
He was talking after helping his side avoid relegation from the championship.
The 24-year-old is keen to play for the Leopards despite rejecting the chance to go with them to the Africa Cup of Nations in January to concentrate on his club career.
"I was born in Congo so that's where I want to play," he told the BBC Sport.
"My dad played there, so it's not really difficult. People might say its the easy way but that's where I was born, that's where my family is from."
His father Fedor Assombalonga is a former DRC international and his brother Christian plays in the lower English leagues.
Assombalonga joined Nottingham Forest two years ago on a five-year contract for an undisclosed fee reported to be in the region of £5 million, potentially rising to £8 million based on various clauses.
Source - sundaynews