Sports / Soccer
Sunday Chidzambwa bounces back
16 Jun 2017 at 17:11hrs |
Views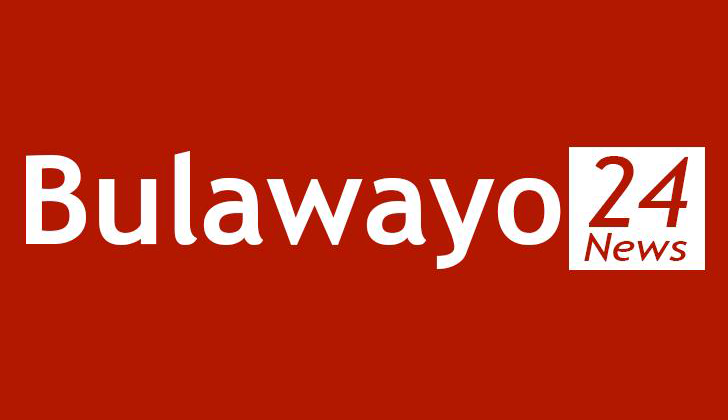 The Zimbabwe Football Association advises the local football family that it has appointed Sunday Chidzambwa as the caretaker coach to manage the senior men's team during the COSAFA Cup tournament to be played in South Africa.
Chidzambwa, the Vice chairman of the High Performance Committee (HPC), has been in charge of the Warriors in the past, leading Zimbabwe to her first ever appearance at the Africa Cup of Nations finals in 2004.
He will be in charge for this specific campaign in order to reduce his workload, and that of Norman Mapeza, who led the Warriors to a victorious AFCON qualifying run.
The COSAFA senior men's challenge begins on 25 June.
Norman Mapeza remains the interim coach in charge of the AFCON campaign which got off to a perfect start.
Wellington Mpandare continues as the team manager for the COSAFA tournament.
Appointments have also been made for the junior men's teams; former Highlanders defender, Bekithemba Ndlovu will be in charge of the national under_20 team.
Moses Chunga, another member of HPTC, has been named as the coach of the Under_17 side.
Godfrey Tamirepi and Tafadzwa Mashiri will be in charge of the national Under_23 and Under_15 respectively.
The appointed head coaches will select assistant coaches of their own choice.
Team managers for junior teams are as follows:
Under_23 – Kisido Matsika
Under_20 – Tizirayi Lupahla
Under_17 – Jabulani Zwangubani
Under_15 – Alois Bunjira
Head coaches for women's teams at all levels have been named, and, the only holder of a CAF A coaching licence, Sithethelelwe Sibanda, will become the Mighty Warriors coach. Charity Munemo retains her post as team manager.
Former Mighty Warriors coach, Rosemary Mugadza, is the new Under_20 head coach while Evelyn Rimai and Prosper Manzunga will be in charge of the Under_20 and Under_17 teams respectively.
Below is the complete list of all coaches appointed to the women's teams.
Position Name
Senior Team
Head coach Sithethelelwe Sibanda
1st Assistant Paddington Chinyan'anya
2nd Assistant Mebelo Njekwa
Goalkeepers' coach Peter Nkomo
Technical Advisor Tavaka Gumbo
UNDER_20
Head coach Rosemary Mugadza
1st Assistant Guthrie Chipuka
2nd Assistant Annie Konje
Goalkeepers' coach Peter Mazibhera
UNDER_17
Head Coach Evelyn Rimai
1st Assistant Langton Giwa
2nd Assistant Nomsa Tafadzwa Moyo
Goalkeepers' Coach Ndega Matsika
Under_15
Head Coach Prosper Manzunga
1st Assistant Yohanne Chikaola
2nd Assistant Alex Mudirira
Source - ZIFA