Sports / Soccer
English Premiership side Swansea monitoring grieving Khama
27 Jun 2017 at 06:12hrs |
Views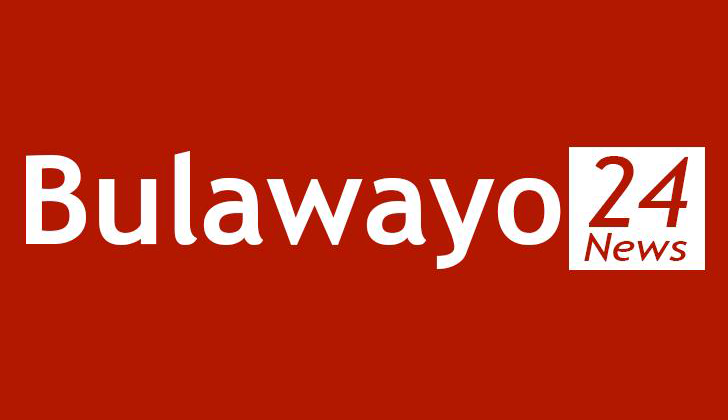 ZIMBABWE international Khama Billiat is on the radar of English Premiership side Swansea, but for now, the forward says he is battling to adjust to life without his late manager Edzai Kasinauyo.
The Mamelodi Sundowns forward believes it will be hard to find another manager as honest as Kasinauyo who helped him break into the South African Premiership.
Billiat joined Zimbabwean legends Peter Ndlovu and Benjani Mwaruwari on Saturday afternoon at Harare's Glen Forest Memorial Park where they laid their friend to rest.
For Billiat, the loss was devastating given he lost a manager who brokered deals which took him to Ajax Cape Town and his present club.
He said he had lost someone whom he treated as a father, a mentor an advisor and a pillar in his career.
The exciting attacker was joined in mourning by his father and mother.
"It is a big loss. We have lost a legend, someone who had big dreams. I never saw this coming. I have lost a father, someone who would lead my way.
"Now I am going to start working with different people, but they might not be as honest as Edzai. He was there for me from day one and I trusted him with my career and trusted his decisions too.
"I don't think there will be someone with his work ethic.
"I used to hear a lot of tales about players and their managers, but I didn't have to worry about that. I had Edzai in my corner. He was just a great man," said Billiat.
However, Billiat, who is still itching for a move abroad says only God knows how his future will shape.
He has been linked with a move to English Premiership side Swansea.
"But God has plans, He knows better. Maybe it is time for me to grow up and see it in a different way," he said.
Billiat said he will honour his manager and make him proud by making sure he completes all the personal projects which were being managed by the late Warriors midfielder.
"He groomed me, always advised me to stay away from the media and that I should do my things silently. I will continue working on all my personal projects that I was working with him and fulfil his dream.
"It is also my wish to help his family and kids. He touched my life and my family. So I would like to return the favour and assist in any way I can," he said.
Billiat swept everything on offer in the SuperDiski last season winning the ABSA Premiership Player of the Season, ABSA Premiership Player's Player of the Season and ABSA Premiership Midfielder of the Season.
He was also voted the second best player playing on the continent by CAF.
But Billiat, just like his fellow Zimbabweans, were not on the short-list of those who will be honoured in South Africa this year.
Source - the herald