Sports / Soccer
Chapungu to field 9 players against Dynamos?
19 Sep 2017 at 19:27hrs |
Views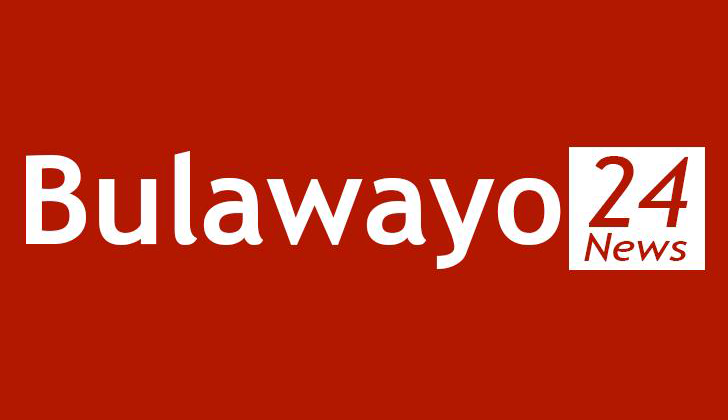 DYNAMOS could play against a nine-man Chapungu at Ascot on Thursday if rules to the game that will resume at 56 minutes are strictly adhered to.

The two teams clash in a match that was abandoned after the goalpost broke and will now resume with Dynamos leading 4-0.

According to PSL, the two teams have to start with the same 11 players that were on the field of play while yellow cards, substitutions made and other details from the other minutes played will be used.

However, Chapungu, who had already substituted during the match, have four players out at the moment. And not even two substitutions made at resumption will help them.

Raymond Sibanda has an ankle injury, Maxwell Mavhuto has a knee injury suffered against CAPS United, Blessing Zabula was in hospital of late and he is not yet training with the team.

Livingstone Genti has been ill in the past days and could be the only player who could be forced to come into the fray to make things better.

In this scenario, Chapungu will be forced to make remaining substitutions at the resumption but that will not do justice to their plight, forcing them to play with nine-man or just throw in a place-holder against a team already leading 4-0.

The situation is also not made any better by the fact that from those that were in the squad of 18, some players including Nigel Papius and Ngoni Murisa have since moved.
PSL chief executive Kenny Ndebele referred all questions to PSL communications manager Kudzai Bare.

Bare said: "This is a resumption of that match at 56 minutes. So it means all the players that were playing at that stage are expected to be the ones in the team.

"It will be a continuation of that match taking into consideration what had also happened in the other minutes played. A team will then be allowed to make substitutions when they have resumed."


Source - hmetro