Sports / Soccer
Soccer legends match on today
20 Jun 2018 at 06:47hrs |
Views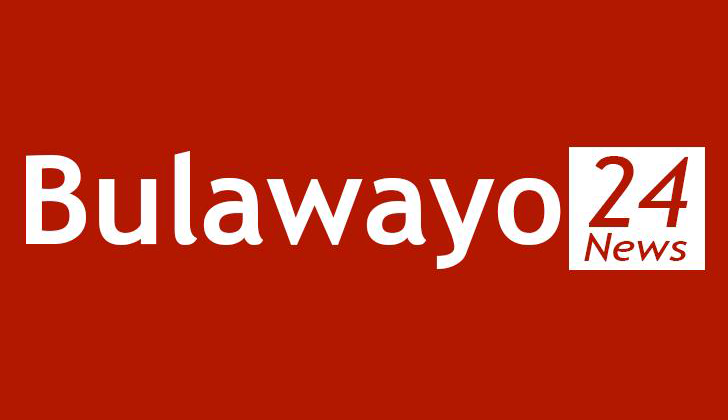 LOCAL football fans will have another opportunity to watch some of their favourite football legends this afternoon when the touring World Class Legends and their Zimbabwean counterparts clash in an exhibition match at the National Sports Stadium. The match kicks-off at 3pm.
Dynamos and Highlanders will provide the curtain-raiser at 1pm. The match is being organised by the Zimbabwe Tourism Authority in conjunction with the World Class Legends.
Some of the former football stars set to feature in today's game from the World Class Legends include Patrick Kluivert, Francesco Coco and Julio Baptista. Calisto Pasuwa, Harlington Shereni, Agent Sawu and Ronald Sibanda are also expected to be in action for Zimbabwe.
Warriors coach Sunday Chidzambwa, David Mandigora and Gibson Homela will be in charge of the team. ZTA head of corporate affairs Godfrey Koti said all was in place for today's game which is aimed at promoting Zimbabwe as a safe destination for tourism and investment.
"We are ready for the game tomorrow (today), we can confirm that Dynamos is going to play against Highlanders, the match starts at 1pm.
"We are calling upon fans to come in their numbers to support the initiative. "We want to promote Zimbabwe as a safe destination for tourism and a safe destination for investment in line with the President's mantra, Zimbabwe is open for business. "We have spoken to the World Class Legends, they are going to be ambassadors of Zimbabwe,'' said Koti.
Koti said gates will be opened as early as 9am with lots of entertainment lined up for the day. Entrance for the match is free.
ZIFA yesterday said they only cleared the match, as per protocol, and were not involved in the logistics related to the event. Co-ordinator for the participating teams Wellington Mpandare urged football fans to come in their numbers as he said this is for a good cause. "The Legends are ready and they are looking forward to the game because they rarely get these types of games where they play with World Legends.
"Rubbing shoulders against the World Legends is a motivation on its own. So we encourage the supporters to come in numbers.
"It's very crucial, especially coming after our Zimbabwe national team won the COSAFA tournament, when every Zimbabwean football fan is still in a celebratory mood.
"We would have loved it to be played after the World Cup. But nevertheless these World Legends have tight schedules and it's very difficult to come up with a proper date for these kind of matches,'' said Mpandare. Shereni said they are looking forward to the match.
"We are always here to support the cause of the country, so that's why everybody came and we are all happy to be participating in this.
"We have been working with ZTA from the word go and I think people are here to support this,'' he said.
Zimbabwe National Soccer Supporters Association leader, Eddie "Mboma'' Nyatanga called on fans to come in their numbers.
"It's a day for celebrations and entrance is free and fans can get a chance to get some photos with some of the best players to have graced the game in the world,'' said Nyatanga.
"It's just a football festival and we urge the fans to come in their numbers and there will be a lot to entertain them.'' However, there are concerns that Portugal's World Cup match, which features Cristiano Ronaldo, this afternoon, could act as a counter attraction to the game for some of the fans. Teams Warriors Legends: Laban Kandi, Peter Nkomo, Edelbert Dinha, Kaitano Tembo, Dumisani Mpofu, Calisto Pasuwa, Harlington Shereni, Agent Sawu, Ronald Sibanda, Stewart Murisa, Alois Bunjira, Desmond Maringwa, Zenzo Moyo, Joel Lupahla, More Moyo, Charlie Jones, Stix Mtizwa, Stanley Chirambadare, Elvis Chiweshe, Maronga Nyangela, James Takavada, Carlos Max, Moses Chunga.
World Class Legends: Patrick Kluivert, Julio Baptista, Joan Capdevila, Albert Luque, Ruben de la Red, Fernando Morientes, David Albelda, Fernando Sans, Andres Palop, Koke Contreras, Gianluca Zambrotta, Francesco Coco, Marcos Senna, Amaral.
Source - the herald