Business / Companies
Delta Loss control manager demands USD from clients
04 Nov 2023 at 12:18hrs |
Views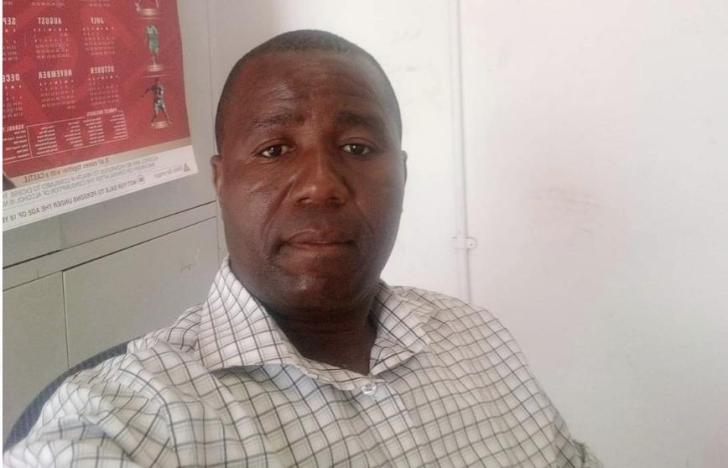 David Maswera
Delta Beverages, a prominent brewery, has purportedly initiated a demand for payments in foreign currency for its product range within Mashonaland Central province. This action unfolds against a backdrop of the local currency's rapid depreciation relative to the US dollar, amid escalating inflation.
Market sources have revealed that David Maswera, the Loss Controller at Delta Beverages, is allegedly urging clients to settle their payments in foreign currency.
Expressing discontent, a client in Mazowe stated, "We are dismayed by Maswera, who insists on payments in USD, yet the company has not officially communicated this directive."
Another source highlighted Maswera's conduct, mentioning, "Maswera shadows the sales personnel in the market, instructing them to reject RTGS payments, despite the company's capability to receive such transactions."
Responding to queries, Delta's Public Relations Manager, Patricia Murambinda, emphasized that Delta complies with the country's established laws and regulations. Murambinda expressed concerns over Maswera's approach, stating, "Delta operates within the legal framework. Currently, the Company accepts all currencies authorized by law for trading."
Meanwhile, the Treasury has assured the market of the continuous use of the local currency, affirming deliberate efforts to reinforce its value, aiming to restore consumer purchasing power and bolster economic recovery.
The government remains steadfast in its commitment to uphold the local currency's predominant use, acknowledging its positive impact on the overall economy. Zimbabwe shifted to a multi-currency system, predominantly reliant on the US dollar, in February 2009 to combat hyperinflation.
Presently, the country operates on a dual-currency monetary system. The prevailing preference for US dollars, constituting over 76 percent of transactions, is blamed for the volatility experienced by the local currency. The government's ongoing efforts seek to mitigate these challenges while upholding the local currency's relevance in the economic landscape.
Source - Byo24News