Business / Companies
Chivas Regal promotion in Zimbabwe
18 Dec 2014 at 12:40hrs |
Views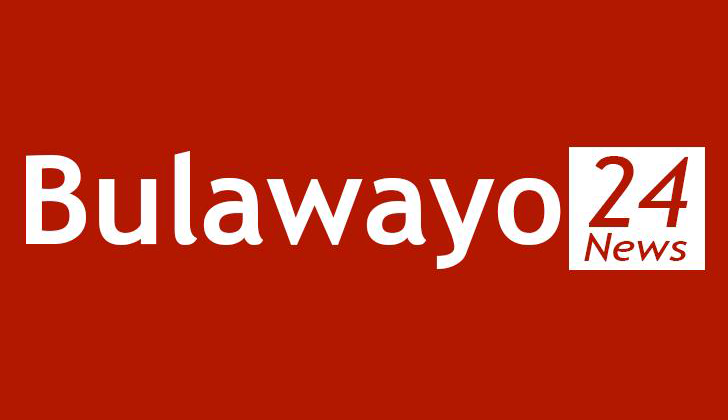 Being a true gentleman is not about what you deserve, it is about who you are, how you treat others and the values that guide your every action. These values are celebrated by the premium whiskey brand, Chivas Regal, this festive season.
Chivas Regal has collaborated with the ultimate watch brand, Bremont, to launch the Chivas 12 Made for Gentlemen by Bremont limited edition gift tin, a masterpiece and celebration of excellence and precision in luxury.
Consumers in either Zambia, Zimbabwe or Botswana that have bought a Chivas 12 Made for Gentlemen by Bremont limited edition gift tin at participating outlets, will need to SMS their unique code, found under the gift tin top, to 16565 in Botswana, 35553 in Zimbabwe and 8448 in Zambia. One out of six Bremont watches valued at US$4500 is up for grabs through this component of the competition.
The second opportunity to win is via the Chivas Regal South Central Africa Facebook page. Men over eighteen years of age are asked to upload a photo of them looking like a real gentleman with a motivation why Chivas Regal and Bremont watches were made for them. One gentleman in Botswana, Zimbabwe and Zambia will each win a limited edition bottle of Chivas Regal 12 everyday until 30 December 2014. If they are a daily winner they will stand a chance to win one of three Bremont watches valued at US$4500.
Chivas 12 Made for Gentlemen by Bremont collaboration celebrates the ultimate gentleman's accessory, the epitome of style and craftsmanship - the mechanical watch. Partnering with award winning watch company Bremont was a natural meeting of minds. Bremont, like Chivas, was founded by two passionate brothers, committed to excellence in craftsmanship and investing in the details that matter.
The whiskey has a proud heritage that goes back to 1801 in Aberdeen, England. Today Chivas is loved by men across the world that aspire to be more, do more and inspire others to follow in their footsteps. It represents a culture, a way of thinking and is therefore looking to Africa – where things happen – to find the ultimate gentlemen to recognize their work and showcase them to the rest of the world.
Bremont Watches founders, Nick and Giles English share their passion and commitment to excellence in craftsmanship and details that matter. Forbes Magazine called it the 'coolest watch'.
https://www.facebook.com/ChivasRegalSCA
Source - Geraldine Trennery