Business / Economy
Afreximbank gives Zimbabwe $1 billion bailout
28 Apr 2017 at 07:27hrs |
Views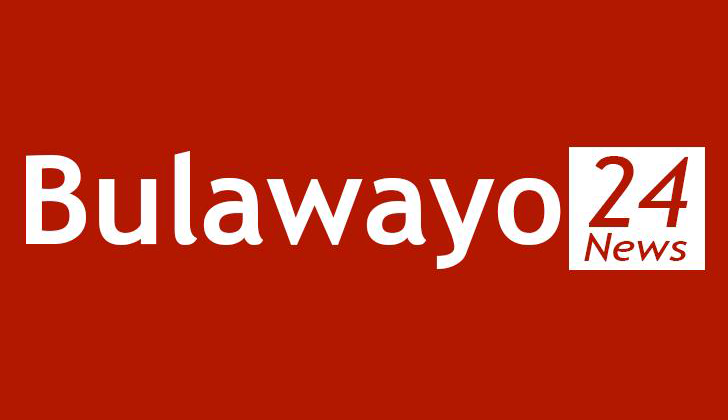 The African Export-Import Bank (Afreximbank) has agreed to bail out the debt-ridden and broke Zimbabwe government with US$1.1 billion to pay off the World Bank's arrears.

This is part of government's international re-engagement process agreed in October 2015 in Lima, Peru between Harare and three international financial institutions, the IMF, World Bank and AfDB.

The country owes the World Bank $1.1 billion (split into International Development Association at $218 million and International Bank for Reconstruction and Development at $896 million) and AFDB $600 million while it last year repaid around $110 million owed to the International Monetary Fund.

According to the Minister of Finance and Economic Development Patrick Chinamasa, the clearance of debt arrears is expected to attract in the short to medium and long term foreign and domestic investment, given perceptions of lower country risk, and would be expected to open the door to foreign finance inflows and possible debt treatment by the Paris Club and non-Paris Club Bilateral Creditors through an IMF financing programme.



Source - Zim Ind