Business / Economy
Optimism as industry resumes operations
15 Jan 2018 at 05:26hrs |
Views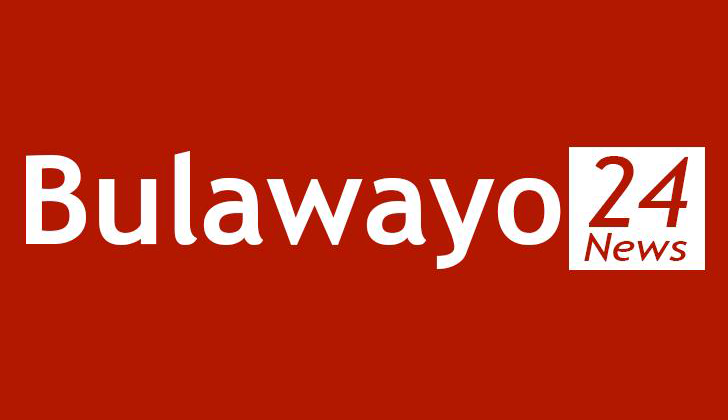 MOST companies are returning from annual shutdown this week amid high prospects that the new political dispensation will reinvigorate investor confidence and enable the manufacturing sector to secure the much-needed working capital.
The thrust of the new politcial dispensation that assumed power last November, is among other things to improve Zimbabwe's relations with the international community in order to attract Foreign Direct Investment (FDI).
The country needs FDI to complement local efforts to rebuild the economy and more than $8 billion is required for working capital and retooling.
In an interview last week, the Confederation of Zimbabwe Industries (CZI) president Mr Sifelani Jabangwe said due to lack of FDI support and unavailability of working capital, most companies in the manufacturing sector were using obsolete equipment.
He said CZI was optimistic that through improved relations with the international community, the companies in the manufacturing sector will find the circumstances having changed as they resume production this week after the annual shutdown.
"Most companies in the manufacturing sector resume production this coming week after the annual shutdown. The companies are therefore looking forward to changed circumstances regarding working capital and attraction of FDI", said Mr Jabangwe.
He said many companies expect to enter into joint ventures with investors in the Diaspora given moves by the new political administration to improve relations with the international community.
Since the adoption of a multi-currency system in February 2009, the manufacturing sector has been struggling to stimulate production due to shortage of working capital and stiff competition from imported products.
Government in a bid to assist the local industries, has come up with various measures to protect the industries.
Last year, capacity utilisation in the manufacturing sector stood at 45.1 percent down from 47.4 percent in 2016.
In the 2017 manufacturing sector survey report, CZI pointed out that, efforts to improve capacity utilisation to competitive levels was being derailed by a number of constraints which include shortage of raw materials.
Of late, the manufacturing sector has expressed concern over the depletion of nostro account balances resulting in firms facing delays in paying for imported raw materials.
Last year 64 percent of the raw materials were sourced locally down from 84 percent in 2016.
The bulk of the critical raw materials required by the manufacturing sector were imported from South Africa.
The Reserve Bank of Zimbabwe Governor Dr John Mangudya has said importing raw materials is putting pressure on the central bank which has limited sources of foreign currency.
Source - chronicle