Business / Economy
Zimbabwe seeks $10 billion debt cancellation
22 May 2013 at 05:21hrs |
Views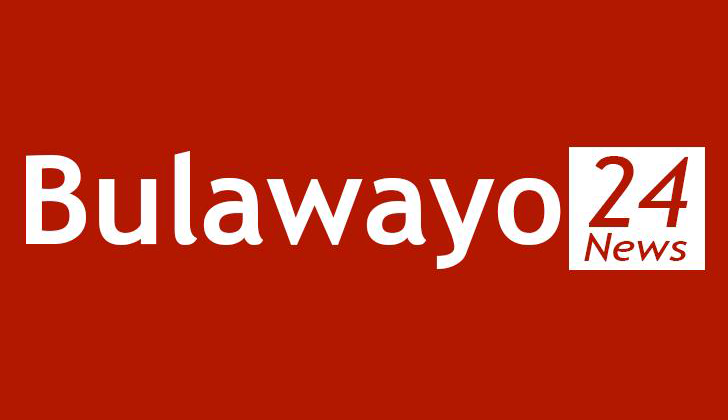 Finance Minister Tendai Biti says a government led by his MDC party would push for the cancellation of the country's foreign debt.
Assuming the MDC-T wins upcoming elections, Biti said a post-Mugabe era might bring support for debt cancellation, helping government create jobs and lift people out of poverty.
Biti, the MDC-T secretary general, says the country's foreign debt has ballooned to $10.7 billion, a situation he says cannot be allowed to continue.
He says an MDC-T government would ask global lending institutions, such as the International Monetary Fund and the World Bank, to write off the debt.
Source - dailynews